About JasonMould Industrial Company Limited:
JasonMould Industrial Company Limited is a professional china plastic injection molding company for 3D Printing Rapid Prototyping Service, precision CNC milling service and custom CNC machining services, custom plastic injection molding or moulding company with mould and dies development and manufacturing.
Today we will tell you something about thermoplastic injection molding.
Thermoplastic injection molding  is a high production method of producing a vast variety of thermoplastic parts into shapes ranging from fairly simple to quite complex. Thermoplastic injection molding has several sub categories, such as rapid injection molding, which is best utilized in fine tuning prototypes prior to a product being given the go-ahead for production. Another sub category, production injection molding, is best utilized for full product runs.
How it works
Injection mold cavities are fed with melted plastic material which is forced under high pressure through a sprue which feeds a runner system then through a gate into the cavity. The material is then cooled to the point that the material is solid and then ejected from the mold as a finished part. The injection molding machine consists of two basic components: the clamp unit and the injection unit. The clamp unit holds and clamps the tool into position while the injection unit plasticizes and injects the material into the mold which has been positioned by the clamp unit. The clamp force must be sufficient to hold the mold closed against the hydraulic pressure of the material being injected under high pressure by the injection unit. The rule of thumb is that there must be three tons of clamp force for every square inch of cavity projected area in the mold. Both units are coordinated by a computer controller on the machine which is programmed to efficiently to produce high quantities of consistent quality parts on an automated cycle.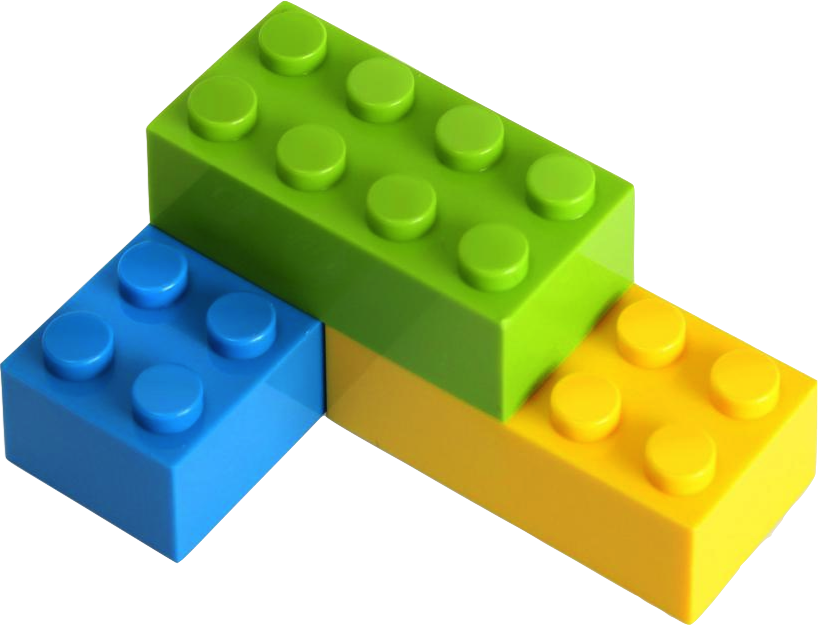 Advantages
Every production process has its pros and cons. Before we cover some of the limitations, here are some of the advantages of thermoplastic injection molding:
Accuracy: Thermoplastic injection molded parts are able to be produced with pin-point accuracy, which is a major advantage over other prototyping processes like 3D printing. (More on this later when design considerations are discussed.)
Surface Finish: Thermoplastic injection molding can be executed with a variety of general and engineering-grade resins. The process is also able to create parts with pristine surface finishes, which makes the production process viable to create not only prototypes, but small and large production runs. Rough or pebble textured surface finishes can also be created with the production process.
Speed: Parts that are thermoplastic injection molded are typically turned around within days. If it's used for prototyping, this allows developers to make design changes quickly, thereby enabling it to go to market sooner. And if the process is being used for manufacturing, runs can be completed within days, so they're able to be on store shelves sooner. The longest part of the injection molding process is the time that needs to be spent creating the mold. However, molds can also be created to fine-tune prototypes and then used again for a manufacturing run.
Predictor of manufacturability: We already discussed how thermoplastic injection molding can be utilized for prototyping purposes. And here's why – parts can not only be completed and turned around quickly with days, but the two benefits of the technology mentioned above, accuracy and surface finish quality, make the process a great predictor of manufacturability. Often times, developers will order several early prototyping runs on other technology, then use thermoplastic injection molding to validate product design prior to green-lighting the product for manufacturing. Since parts can be crafted in several different resins, developers will also experiment with surface finishes and materials to see what they want to manufacture in.
JasonMould specializes in thermoplastic molding and serves a wide range of industrial markets as a complete source for miniature high-volume thermoplastic molded parts. From medical products to complex electrical components, manufacturers rely on Leech for their uninterrupted supply of thermoplastic parts.
JasonMould designs, builds and runs molds to produce thermoplastic parts in the millions with engineering and commodity grade resins. Injection molding and Insert molding methods are employed using thermoplastic materials in custom or industry standard colors. JasonMould will be a valuable partner for your next injection molding project.
Contact:
Person: James Yuan
Company: JasonMould Industrial Company Limited
Add:  LongGang Village,LongXi Town,BoLuo County,HuiZhou City,GuangDong Province, China
Tel: 86-752-6682869
Email: [email protected]
Site:https://www.jasonmolding.com/custom-injection-molding/