Plastic injection molding originated with chemists in Europe and The United States who were experimenting with plastics. Originally it was done by hand and pressed into a mold using Parkesine but it proved to be too brittle and flammable. John Wesley Hyatt is the official inventor of plastic injection molding and the process has a rich history with brilliant minds.
John Wesley Hyatt was a creative inventor and developed the processing of celluloid plastics. This was an amazing feat for a young printer from Illinois who took on the challenge from the New York Billiards Company to replace the ivory that was used in billiard balls.
So began his career in plastics engineering as he and his brother Isaiah started making several mixtures for checkers and other objects. After some time trying various mixtures, John mixed nitrocellulose, camphor and alcohol together. He pressed these ingredients into a circular steel mold that was heated and allowed it to cool. When the material was removed from the mold, he realized that he had successfully created a billiard ball composed of plastic. Thus began the process of plastic injection molding.
John and his brother Isaiah patented this process of producing celluloid in 1870 and continued by making dentures from their new material which replaced dentures made of rubber. Thus began the manufacturing process of celluloid plastics. John was quite like the Da Vinci of industrial invention because he also was credited with the invention of the sewing machine and roller bearings all of which contributed heavily to manufacturing.
Today, Celluloid and Cellulosic plastics can be found almost anywhere including screwdriver handles, tooth brushes and utensils. Celluloid can be found in Hollywood, California today and is used for production of your favorite films.
To further the processes of plastic injection molding another great inventor came into plastics actively in New York after traveling from Belgium on a fellowship. Leo Hendrick Baekeland began working with polymers and this lead to his invention for Kodak Eastman which was Velox. Velox is a photographic paper which could be developed in gaslight instead of sunlight.
As a chemist he made several developments in this field also going on to investigate how polymers were molecularly structured. These investigations lead too many inventions and discoveries beyond what chemists had discovered thus far about coatings and adhesives.
In 1926 Eckert and Ziegler invented the plastics molding machine in Germany which was the first successful machine used in manufacturing plastics. This brought injection plastic molding on the production line successfully.
Many more creative inventors have come through the process of plastic injection molding in history and it has come through an even finer process for production in today's products such as appliances and name plates, signs and plaques.
About JasonMould Industrial Company Limited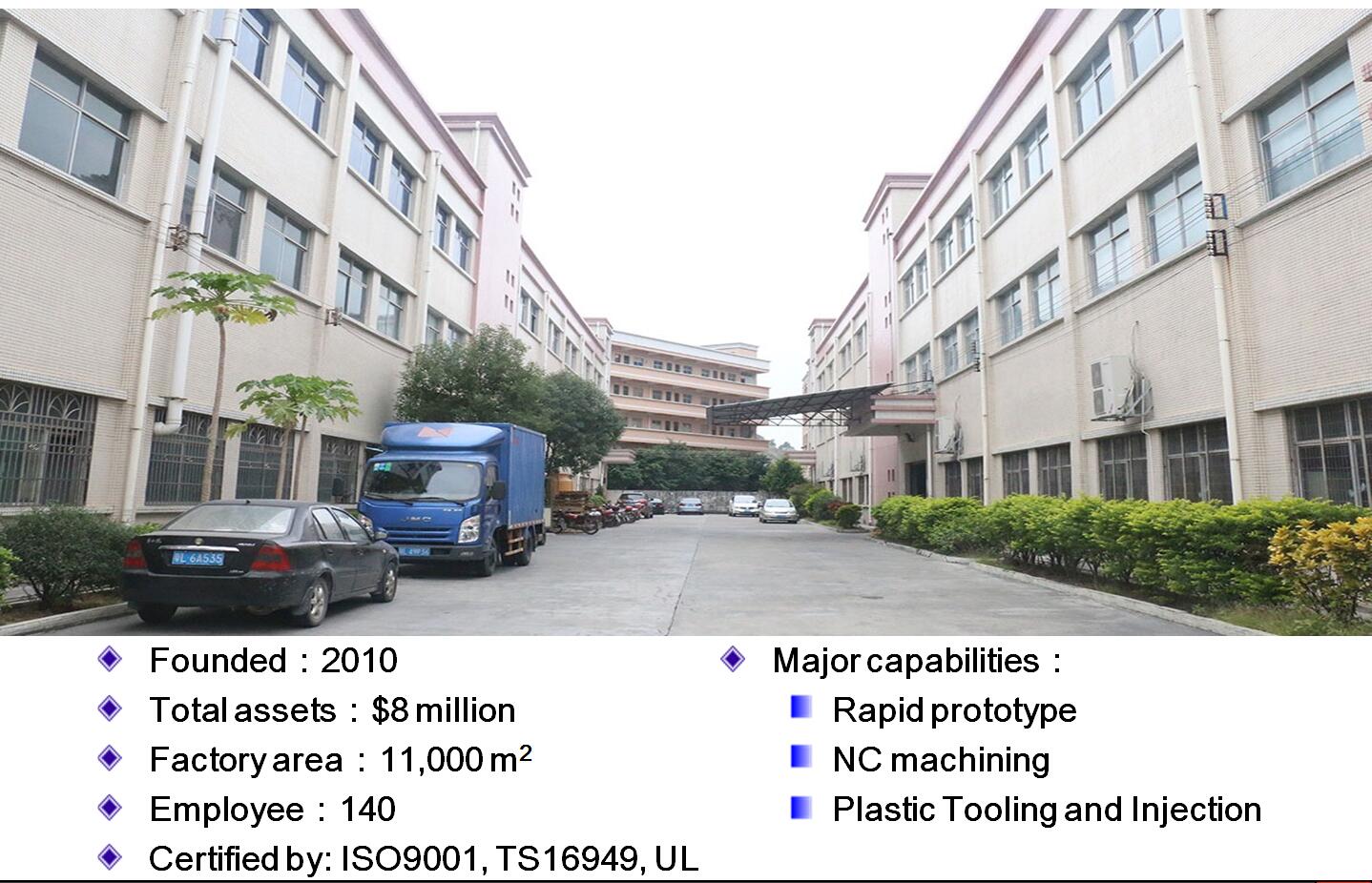 Established in 2010, JasonMould Industrial Company has taken the leading role as a manufacturer of high-quality injection molding products in China. The manufacturing company situated in Guangdong Province of China occupies an area of approximately 11000-meter square. The company focuses on plastic mold production for both commercial and industrial purposes. At present, it accommodates over 140 employees including engineering experts who employ high-tech machinery and other tools in the manufacturing process. However, the company prides itself as a major supplier to countries such as the USA, Japan, UK and other parts of Europe.
For Media Enquiry:
Contact Person: James Yuan
Company: JasonMould Industrial Company Limited
Address: Huizhou City, Guangdong Province, China
Tel: 86-752-6682869
Site: https://www.jasonmolding.com/
Email: [email protected]