In daily life, when people buy goods, they laugh when they see Made in China. In China, the rapid development of mould manufacturing can not be separated from the development of China's manufacturing industry. Just like fish cannot without water, only Chinese manufacturing industry has developed, the mould manufacturing industry will follow the growth and development, the development of the mould industry has been paid more and more attention . Some people say that the mould manufacturing industry is out of date, but there are also some people say that a group of founders will continue to emerge.
In people's eyes, mould manufacturing is constantly concerned, in the electronic, automobile, motor, instrument and other communications products, 60%~80% parts and components to rely on moulding. For example, we use computers, computer shells are made of mold, computer keyboard is also. For example, medical needle tube, medical instrument shell and so on all come from the mould, first sell computer to buy a set of computer shell mould, and then make production, a set of mould can produce tens of millions of computer shells, of course the mould also has lifetime.
It is understood that in recent years, along with the rapid expansion of manufacturing production base to China, the rapid upgrading of China's manufacturing industry has led to the accelerated development of the mould industry. Although the total amount of mould production in China is now third in the world, the competitiveness of our mould industry is not strong because of the lack of independent brand in the international market competition, which is very bad for the development of China's mould industry in the global economic market. Insiders point out that the main problems the mould industry facing are to improve the competitiveness and build the independent brand of the mould industry in our country.
About JasonMould Industrial Company Limited: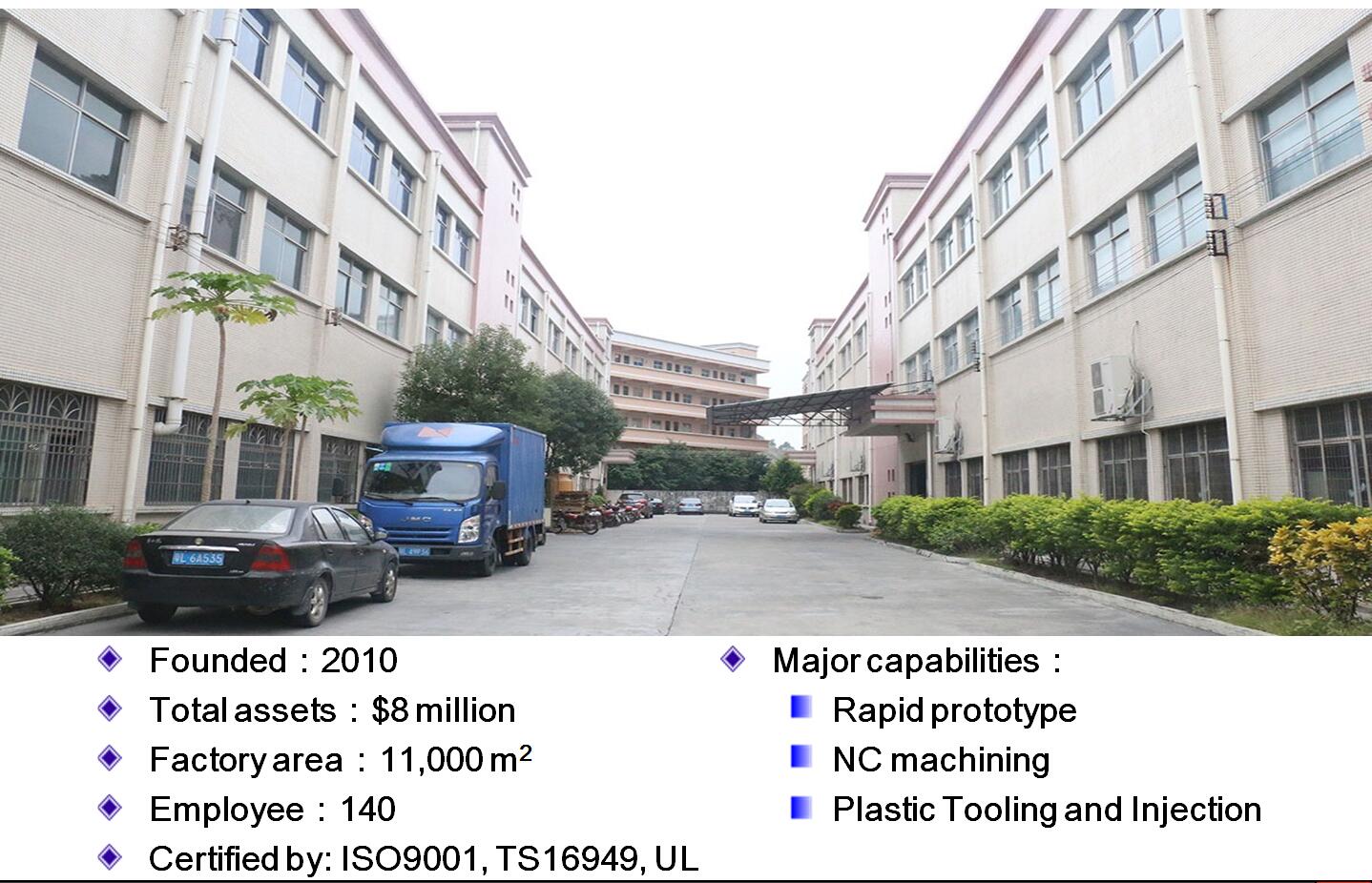 JasonMould Industrial Company Limited is a leading plastic injection molding manufacturer in China. The company had established in the year 2010. The company has made a reputation of being one of the finest plastic mold producers in China. They are great at making medical equipment, appliances, electronic equipment and even safety equipment.
For more about custom manufacturer of plastic molding products,please visit https://www.jasonmolding.com/
Inquiry Contact:
Contact person: James Yuan
Company name: JasonMould Industrial Company Limited
Address: LongGang Village,LongXi Town,BoLuo County,HuiZhou City,GuangDong Province, China
Telephone: 86-752-6682869
Email: [email protected]
Website: https://www.jasonmolding.com