In the production process, tools are subject to normal wear and tear. It is certain that quality management control in daily production will play an important role in the assurance of tool quality, which mainly covers the following aspects:
Effective data management, including production data, process data and drawing documents: Effective management of production data, process data and 2D/3D drawing documents is able to ensure a complete document library and full drawing versions, leading to effective sharing and effective inquiry of the drawings. In the Engineering Dept., if a PC database with a complete document management system is not able to be established, and there's no one to collect and organize those previously scattered drawings, it will lead to data chaos and inconsistency which will probably affect all the design files, including 2D/3D drawings, original data, design change/maintenance history and 3D models, etc. Without standardized 2D CAD drawings, great problems will occur. Because of this confusion in data management, it is difficult to identify problems and then correct them promptly, causing tools to be modified and repaired, not to mention the addition of tool manufacturing costs and the extension of tool production cycle.
Maintain data consistency and integrity, including tool drawings and processes, etc.: Make use of effective, sophisticated and strict test measures to ensure that tool drawings, production processing technologies and the alike are consistent and integral.
Collect and record the manufacturing costs of each set of the tools in time: It is recommended that the workshop takes effective management control measures to find out obsolete tools in time; uses accurate, efficient and accurate processing technologies to design die structures for tooling parts and parts testing. This will effectively reduce the changes in mold design. As a result, the maintenance, actual costs, as well as the quality of each of the mold produced will be effectively controlled.
Labor force planning: When all the elements of mold production can be organically organized and integrated, such as the information of planning, design, processing technology, production scheduling and labor resources, it will be much easier to effectively coordinate the production projects, thus effectively guarantee the quality and timely delivery of mold products.
Development of a comprehensive and practical tool production management system: Develop a complete manufacturing management system, including implementation of manufacturing management processes, product data management, process data management, project management, production scheduling management, computer information management, tool production planning, tool design, process development, product testing assignment, workshop management, warehouse management, as well as other related information management. Complete the development in a well-planned way, to realize a comprehensive delivery tracking management system in the end.
Establish a full failure mode and effects analysis system: Establish a failure mode and effects analysis system for tool design and manufacturing by means of meetings, bulletins, computer sharing, as well as incentive methods, so as to prevent the same problems from happening again in the future.
About JasonMould Industrial Company Limited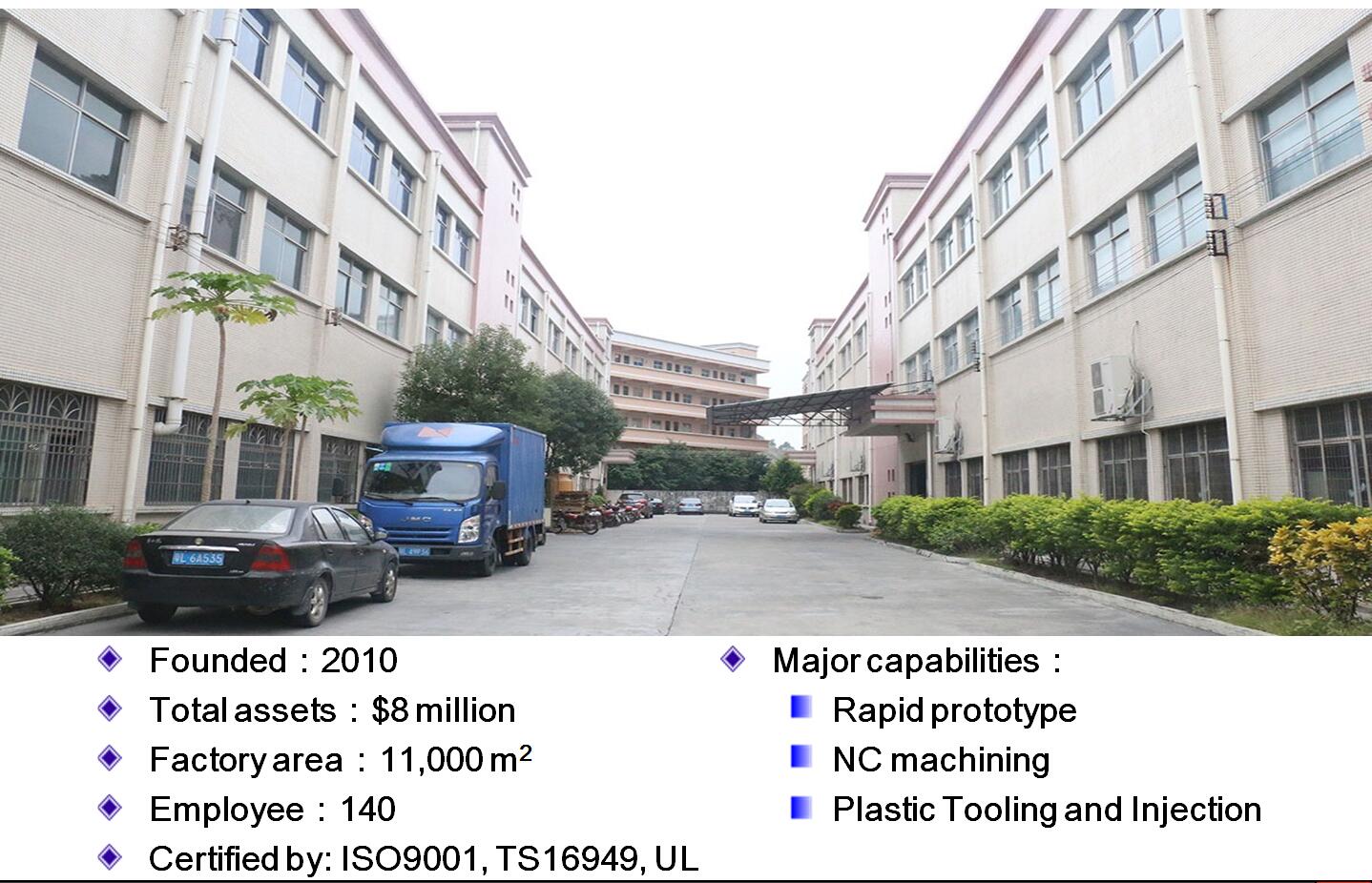 Jasonmould is a China mold maker of plastic molds- injection mold, die casting moulds, plastic blow molding, rotational molding, medical plastic injection molding, two shot plastic injection molding, insert molding, overmolding, metal injection molding, micro injection molding, powder injection molding, ceramic injection molding, liquid injection molding, husky injection molding, household mold, casting mold, die mold tool, custom molds, china moulds, rapid prototyping tooling, plastic prototyping tooling, punch press tooling, die and tooling for mobile/ cell phone parts, automotive parts, vacuum cleaners, rechargeable tools, telephones, copiers, computers, multimedia speakers, and many other electronic products and household appliances. And also a plastic product manufacturer, mold manufacturer China– plastic parts, plastic water tank, plastic balls, plastic containers, plastic buckle, plastic anchor, plastic hanger, plastic spoon, plastic pipe fitting, plastic tumble, plastic tableware, plastic cups, plastic bottles, plastic tray, plastic cosmetic container, plastic case, plastic food container, plastic chairs, plastic caps, plastic cap closure, plastic tubes, plastic water pipes, plastic knobs, plastic tubing, plastic utility boxes, plastic racks and so on.
Contact:
Person: James Yuan
Company: JasonMould Industrial Company Limited
Add:  LongGang Village,LongXi Town,BoLuo County,HuiZhou City,GuangDong Province, China
Tel: 86-752-6682869
Email: [email protected]
Site: https://www.jasonmolding.com/company/