With the numerical control process technology of CNC machining center, it can precisely process on materials of ABS or PMMA to produce transparent rapid prototyping prototypes with high intensity.
Laser rapid-prototyping prototype manufacture
In accordance with parts' geometrical information generated by CAD, it can control three-dimensional numerical control system and use laser beams or other methods to heap up materials to form laser prototype.
Product silicone casting prototype manufacture
Using CNC prototype or laser prototype, as well as reverse manufacture silicone mould, it can manufacture small amount of transparent and non-transparent PU prototypes in different properties of ABS, PP or rubber, with vacuum casting.
Hardware prototype manufacture
The hardware prototype is made from metal materials of aluminum alloy, gold, copper, and iron, taking advantage of machineries such as wire-electrode cutting or CNC and machine tool. It also needs the corresponding prototype post-processing.
About JasonMould Industrial Company Limited: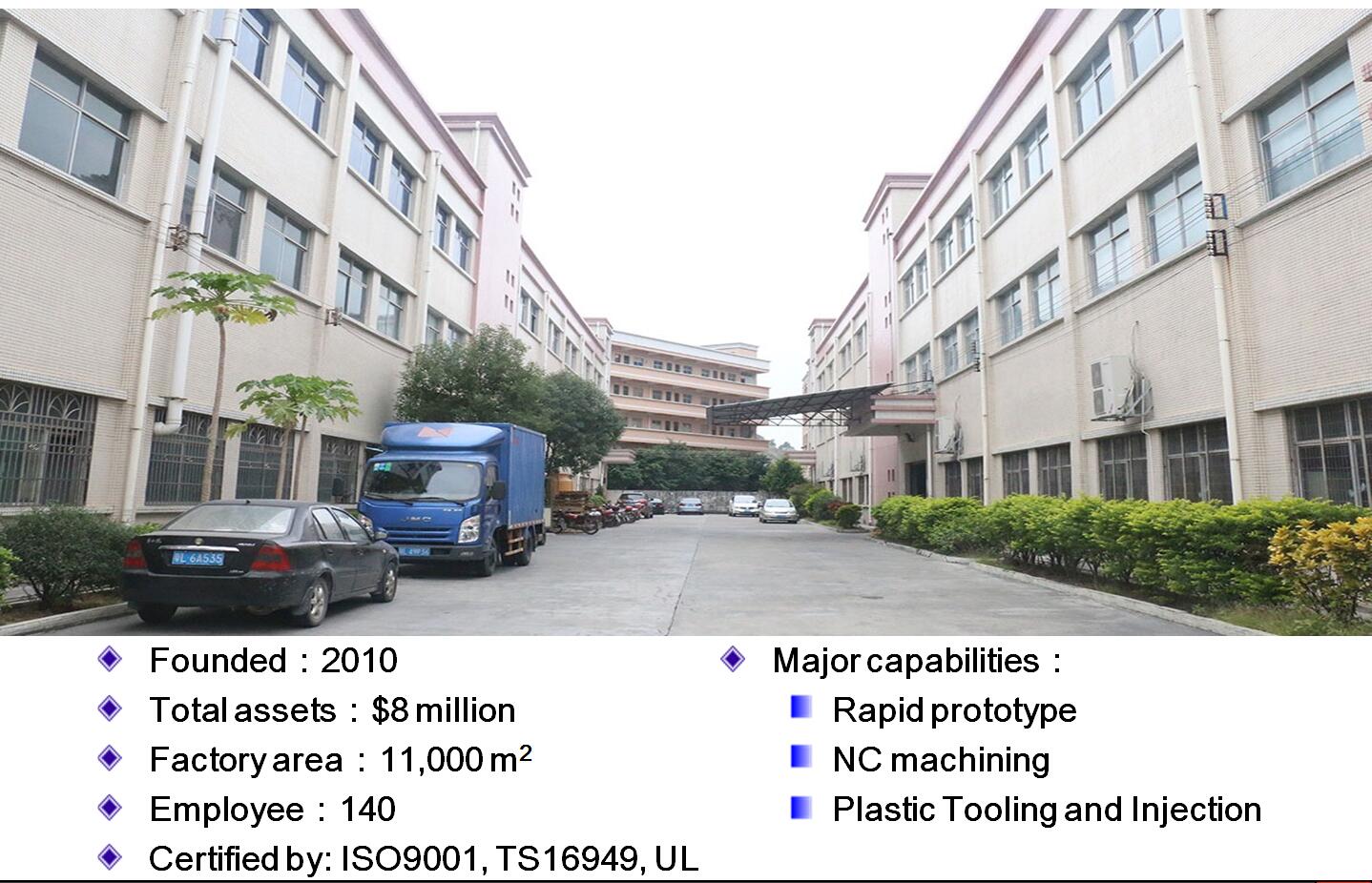 JasonMould is one of the best plastic injection molding manufacturer that offer great services to their clients when it comes to manufacturing advanced molding tools. They export their tools to different parts of the world and have become one of the most famous names in the industrial sector.
Inquiry Contact:
Contact person: James Yuan
Company name: JasonMould Industrial Company Limited
Address: LongGang Village,LongXi Town,BoLuo County,HuiZhou City,GuangDong Province, China
Telephone: 86-752-6682869
E-mail: [email protected]
Website: https://www.jasonmolding.com