In the process of injection molding, processing holes play different roles on different sliders. In the front part of the product, the clamping line between the slider and the cavity is on the parting line, and the product is formed by the big slider around the product. Four clamping lines are formed at the interface between the sliders on the appearance surface of the product.
In order to ensure the smooth line between some sliders and the cavity and between the slider and the slider, the four sliders need to be polished together with the cavity. Because the four sliders need to be fixed in the cavity, various process screw holes can be designed, as well as different  positioning holes.
Two processing screw holes and two processing positioning holes are designed on each slider, and the processing screw holes and processing positioning holes are designed at the corresponding position of the cavity. When we re-polish, we need to use the screw through the process thread through the hole to lock the slider on the cavity, and use the positioning pin through the positioning hole to ensure the correct position of the slider.
The actual production practice shows that the application of processing holes in injection molding parts improves the efficiency of mold processing and assembly, and also improves the quality of the mold. It is worth popularizing and applying widely.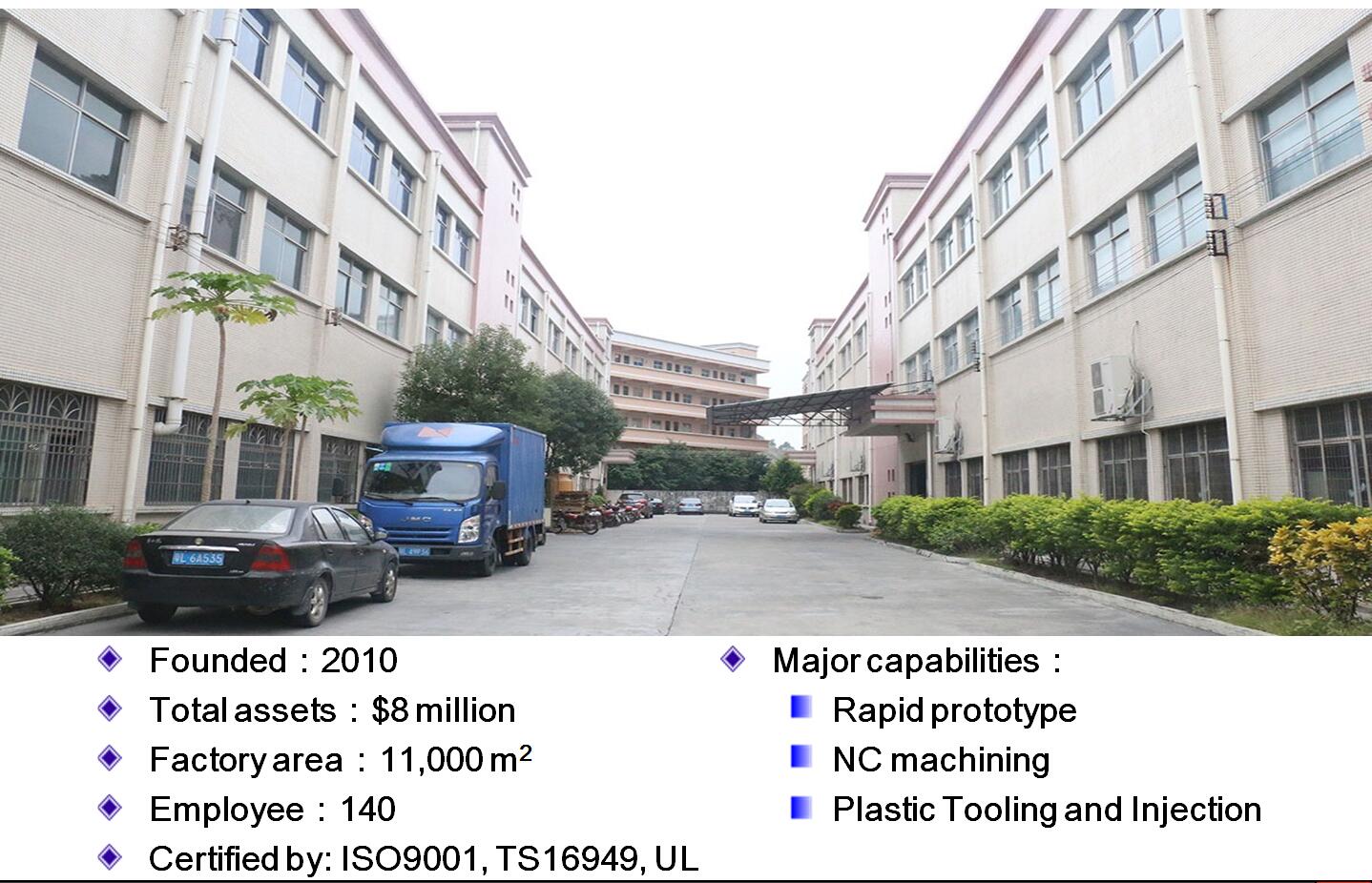 JasonMould Industrial Company Limited, established in 2010, is a leading injection moulding manufacturer in China. JasonMould specializes in plastic mould production for household appliances, medical equipments, electronic equipments, safety equipments as well as monitoring system.
The company has over 15000 square metres factory. With plastic injection tooling divisions possessing different machinery and expertise, JasonMould offers tools from small and precise mobile phone parts to as big as automotive parts. Our tools are mainly exported to U.S.A., Europe, Japan and UK. JasonMould's diversification strategy and full service has won compliment from customers all over the world.
Our mission is to provide our customers high quality moulding products and services. We aim to exceed our customers' expectations of pricing, quality and on-time delivery. To achieve our mission, JasonMould:
Commits to continually improve employee skills and efficiency,
Provides our employees a clean and safe working environment,
Upgrades machine technology and support equipment through a strict maintenance program, and
Maintains customers' tooling to its highest peak of performance
For more about custom manufacturer of plastic molding products,please visit https://www.jasonmolding.com/
Inquiry Contact:
Contact person: James Yuan
Company name: JasonMould Industrial Company Limited
Address: LongGang Village,LongXi Town,BoLuo County,HuiZhou City,GuangDong Province, China
Telephone: 86-752-6682869
Email: [email protected]
Website: https://www.jasonmolding.com