What is injection molding:
Plastic injection molding is a process that forces liquid plastic into a mold to make custom plastic name plates, plaques, signs and product branding elements. Once the plastic cools and solidifies, it releases from the mold to form a variety of plastic parts for any industry. Popular uses of injection-molded include: appliance name plates, name plates for industrial equipment, car emblems, vehicle branding and license plate holders, as well as product identification for recreational products.
Injection-molded plastic name plates and other components are produced by a machine that consists of three basic components:
A mold which can be made to manufacture any size and shape that is needed.
A clamping unit that clamps and holds the mold together throughout the whole process.
An injection unit will then inject molten plastic into the mold, where it will remain until it has sufficiently cooled and released.
Injection molding manufacturing process:
The molten plastic used for injection-molded products is produced by melting small plastic pellets, which are fed into an injection machine heating the pellets to a molten or liquid form.
Once the now molten plastic pellets reach a predetermined temperature the semi liquid is forcefully injected into a mold. The speed and pressure of this process is controlled by a hydraulic cylinder that, once engaged, forces the liquid plastic into the mold.
In "dwell" phase of the plastic injection molding process, the plastic is left in the mold to ensure that it completely fills the mold and then allowed to cool to the point where it solidifies and the desired object is produced. It is then ready for secondary processes as decoration, sub assembly, or shipment.
The injection-molded plastic process allows manufacturers to produce custom plastic name plates and components that would be too costly to make as intricately by utilizing traditional machining methods. Injection-molded plastics also saves time and money by allowing many pieces of the same component to be made at the same time, from the same mold; each copy identical to the one before it. This process also reduces labor costs by minimizing the need for manual labor from employees. There is also nearly no wasted material, as any unused or left over plastic can be re-cycled to be reused in the process.
Application of injection molding:
In daily production or daily life, the vast majority of tools and products, which may be as large as the base of a machine, or as small as a screw, have close relation with injection molding. The shape of the mold determines the shape of the products. And the quality and precision of injection  molding process also determines the quality of the products. According to the materials, appearances, specifications and usages of products, injection molding are mainly divided into casting die, stamping die, plastic injection molding etc.
In recent years, with the rapid development of plastic industry and  the continuous improvement of the intensity and precision of engineering plastics, the application of plastic products is  expanding widely, such as household appliances, instrumentation, construction equipment, automobile industry, daily hardware and many other fields. As the proportion of plastic products is rapidly increasing, a reasonable design of plastic parts can typically replace a number of traditional metal parts.
About JasonMould Industrial Company Limited: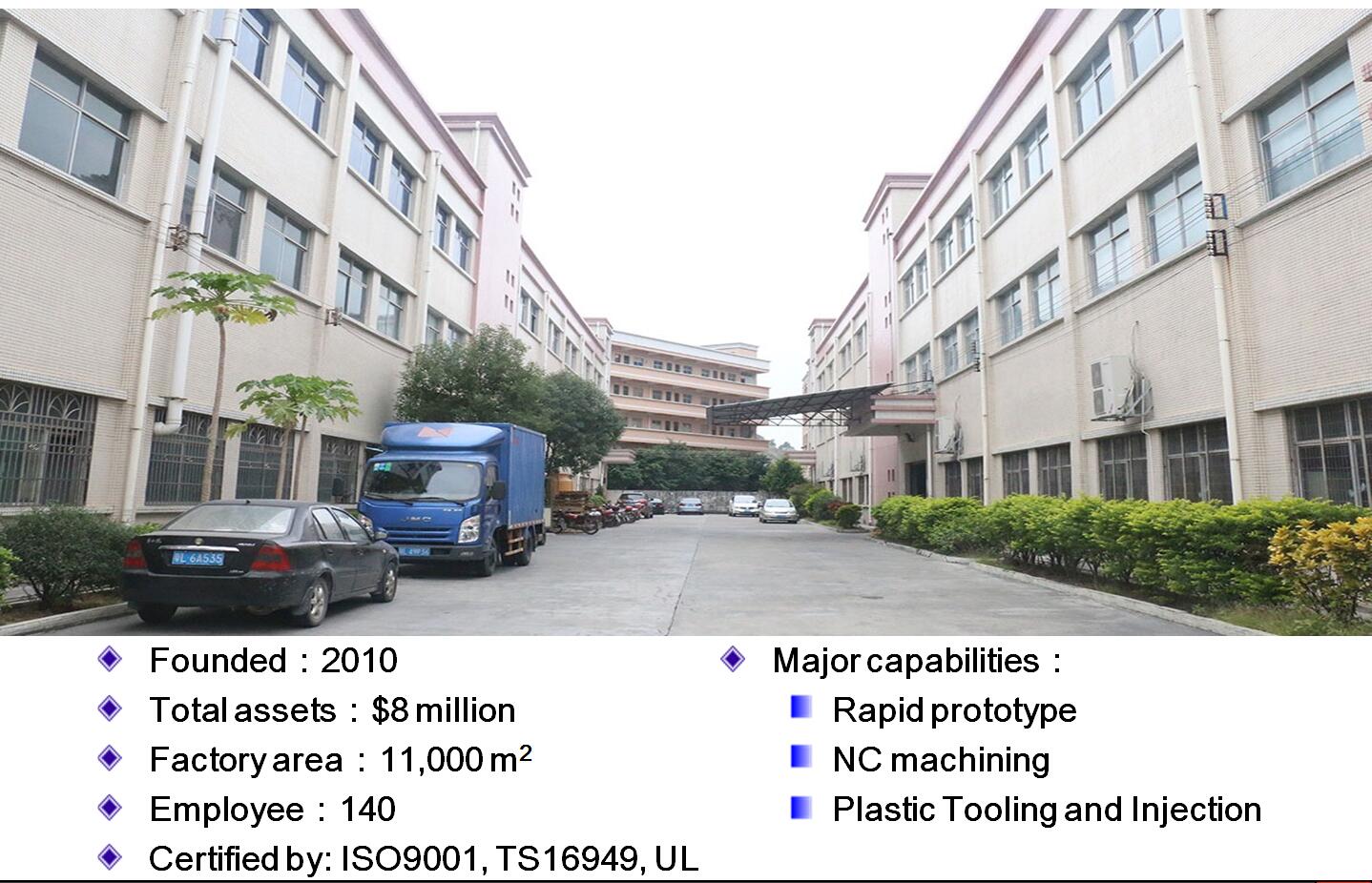 JasonMould Industrial Company Limited is a professional plastic injection molding  manufacturer for 3D Printing Rapid Prototyping Service, precision CNC milling service and custom CNC machining services, custom plastic injection molding or moulding company with mould and dies development and manufacturing.
JasonMould is in line with the enterprise spirit of technology advanced, high quality and efficiency, customer come first and good faith. In order to make the first-class quality of product , and provide the customers with satisfactory services, JasonMould:
Commits to continually improve employee skills and efficiency,
Provides our employees a clean and safe working environment,
Upgrades machine technology and support equipment through a strict maintenance program, and
Maintains customers' tooling to its highest peak of performance
For more information, please visit: https://www.jasonmolding.com/
Contact:
Person: James Yuan
Company: JasonMould Industrial Company Limited
Add:  LongGang Village,LongXi Town,BoLuo County,HuiZhou City,GuangDong Province, China
Tel: 86-752-6682869
Email: [email protected]
Site:https://www.jasonmolding.com/