Rapid Prototype are needed for a number of reasons and in different sectors and rapid prototyping services are therefore very important in serving the needs of global customers. Customer concepts are brought to life by services such as 3D printing, pressure die casting, rapid plastic injection molding, rapid tooling and custom sheet metal fabrication among others. Companies that offer the services will in most cases also take up the modeling and drawing of the needed products before moving to manufacturing. Such services offer very pleasant experiences to customers, but what factors should you consider when hiring the important services. Since the entire project involves several technicalities, it's imperative to keep all the crucial aspects in mind. Design creation is an integral part of developing prototypes, and it's here that the leading rapid prototyping services help you out. With years of professional experience, they are fully aware of the nuances involved in diverse projects. All you need to do is make a choice judiciously thus opting for a reliable, rapid prototyping service.
The experience
Design creation and prototype development won't be easy without proper planning. Your chosen company should have the desired experience to render professional services. That's where you need to find out their years of experience and identify their areas of expertise. That will give you a crystal clear idea of their efficiency.
Prototype creation
Working on the prototype is the first thing to do when it comes to creating prints. Check whether the chosen company offers perfect prototyping assistance or not. You will need to breeze through the service portfolio of the company and find out their range of prototyping support.
Technology used
The swift and remarkable developments in technology have led to quicker operations. Take a look around, and you will come across numerous tech innovations revolutionizing the printing sector. The technology used by the company is of paramount significance, as it determines the execution of the entire project. Making the right choice is highly important in this context since the quality of prototypes depend on that.
Reduction in flaws
Before going in for mass production, these additive technologies provide an opportunity for identification of flaws. This technique makes sure that the materials used are more or less similar to the strength of the actual item. So this is possible to conduct physical tests quickly. It is feasible to locate the flaws in designs quite early, so real hiccups during the process of manufacturing can be avoided to a significant extent.
Cost-effective
These technologies which are involved in designing of product work out in favor of the organization. Innovative products can be developed in the competitive market at reasonable prices. These technologies produce results quickly. However, the process is never unnecessarily rushed. It is seen that a combination of techniques and experience that helps in reaching the best outcome. You are assured of profitability aspect because your products can reach the market faster.
About JasonMould Industrial Company Limited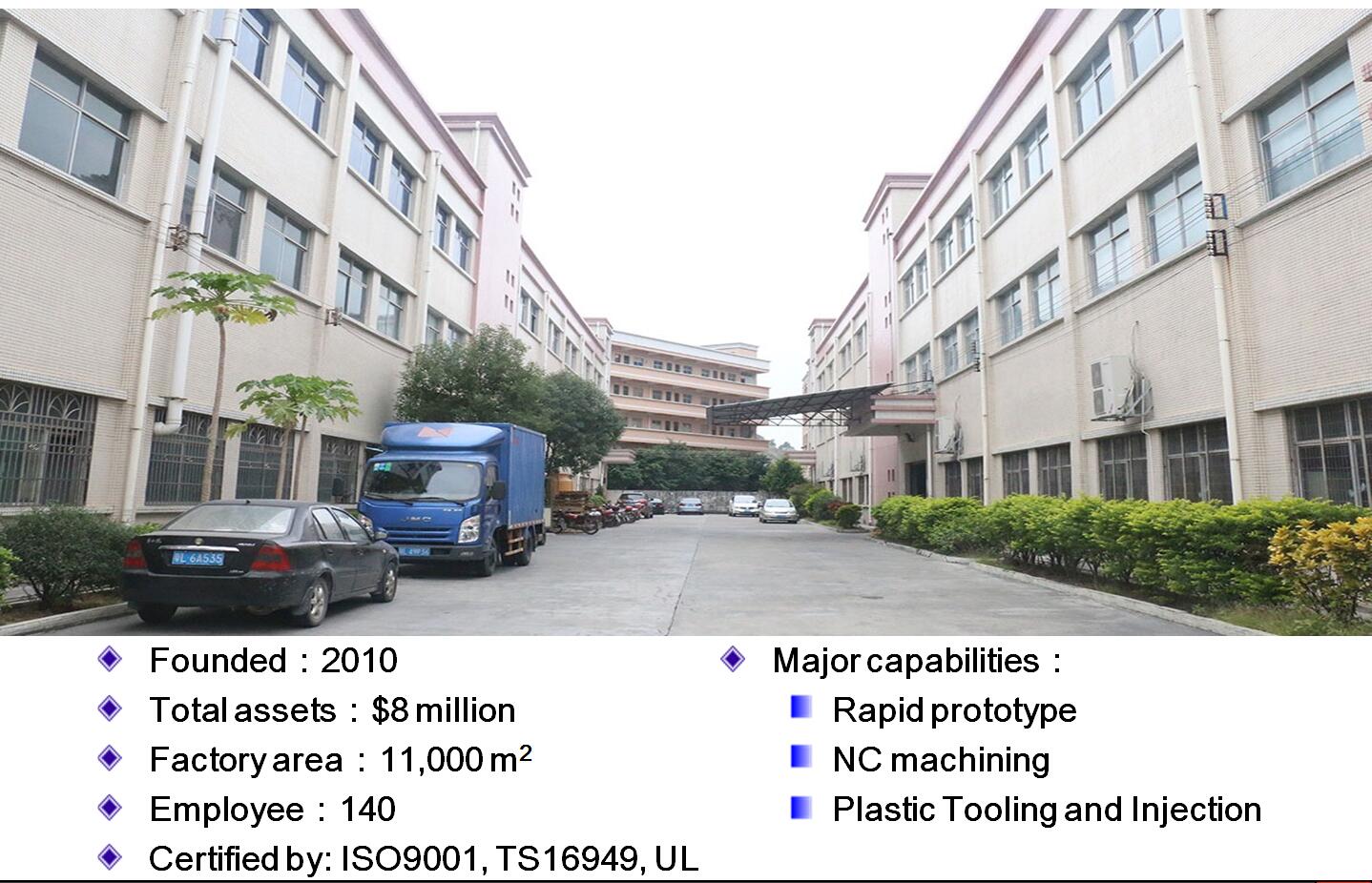 Jasonmould is a manufacturer of plastic molds- injection mold, die casting moulds, plastic blow molding, rotational molding, medical plastic injection molding, two shot plastic injection molding, insert molding, overmolding, metal injection molding, micro injection molding, powder injection molding, ceramic injection molding, liquid injection molding, husky injection molding, household mold, casting mold, die mold tool, custom molds, china moulds, rapid prototyping tooling, plastic prototyping tooling, punch press tooling, die and tooling for mobile/ cell phone parts, automotive parts, vacuum cleaners, rechargeable tools, telephones, copiers, computers, multimedia speakers, and many other electronic products and household appliances. And also a plastic product manufacturer- plastic parts, plastic water tank, plastic balls, plastic containers, plastic buckle, plastic anchor, plastic hanger, plastic spoon, plastic pipe fitting, plastic tumble, plastic tableware, plastic cups, plastic bottles, plastic tray, plastic cosmetic container, plastic case, plastic food container, plastic chairs, plastic caps, plastic cap closure, plastic tubes, plastic water pipes, plastic knobs, plastic tubing, plastic utility boxes, plastic racks and so on.
Contact:
Contact person: James Yuan
Company name: JasonMould Industrial Company Limited
Address: LongGang Village,LongXi Town,BoLuo County,HuiZhou City,GuangDong Province, China
Telephone: 86-752-6682869
Email: [email protected]
Website: https://www.jasonmolding.com