Printing
There are several ways to print or design the surface of plastic products.
1. Screen printing
This method is the most common and widely used one; it is generally suitable for flat or radian printing.
Surface printing
Principle of surface printing
Surface printing is to put the ink into the gravure with words or patterns carved, then copy the words or patterns onto the surface, then use the surface to transfer the words or patterns to the surface of the product, and finally solidify the ink by heat treatment or ultraviolet light irradiation.
Surface printing process:
Degreasing of molded products
Surface treatment of molded parts (when necessary)
Printing
Curing process of ink
Overcoating after equal treatment (if necessary)
Printing process
put ink in gravure.
scraps excess ink.
extruded surface to get ink
transfers the ink from the surface to the surface of the molded product.
cleaning surface and layout (if necessary)
Transfer printing
Firstly, the pattern or pattern is printed on the rubber sheet or the rubber roll from the plate, and then the pattern or pattern is transferred to the surface of the beer piece by the rubber sheet or the rubber roll.
Advantages: several colors can be applied in one operation.
Disadvantages: low productivity and can not obtain opaque strong impression, how to choose the appropriate rubber sheet or cots and oil volume.
Gilding
Using color foil and hot die engraved with pattern or font, under the control of temperature and pressure, the method of making color bag embossed pattern or font on the surface of beer parts can be operated only by applying pressure on the area needed by the product through the hot die mounted on a fixed press.
2. Spray painting
The most commonly used methods of surface treatment (color) for plastic products can be divided into:
A, common coloring, that is, most of these paints are manually sprayed, and do not have strong friction resistance and easy to remove paint.
B, PU grade varnish is a method of spraying a layer of PU varnish on the surface to achieve friction resistance and gloss after spraying primer to dry. In general, many surfaces of household electrical appliances or daily necessities are processed by PU.
C, UV grade varnish this method sprays a layer of UV varnish on the surface after spraying primer, glossiness, handle, friction resistance can achieve very good results. General mobile phone mold products, communication mold products more use this processing method.
4. Electroplating
Electroplating is the process of making metal or alloy deposit on the surface of workpiece by electrolysis to form a uniform, compact and well-bonded metal layer, which is called electroplating. A simple understanding is the change or combination of physics and chemistry.
Usage:
anticorrosion
protective decoration
wear resistance
electrical properties: coatings that provide conductive or insulating properties according to the work requirements of parts.
process requirements
The process of forming uniform, compact and well-bonded metal or alloy deposits on the surface of the workpiece by electrolysis is rather complicated, but it has many advantages, such as more types of deposited metal, various colors can be obtained, and the price is relatively low compared with similar processes.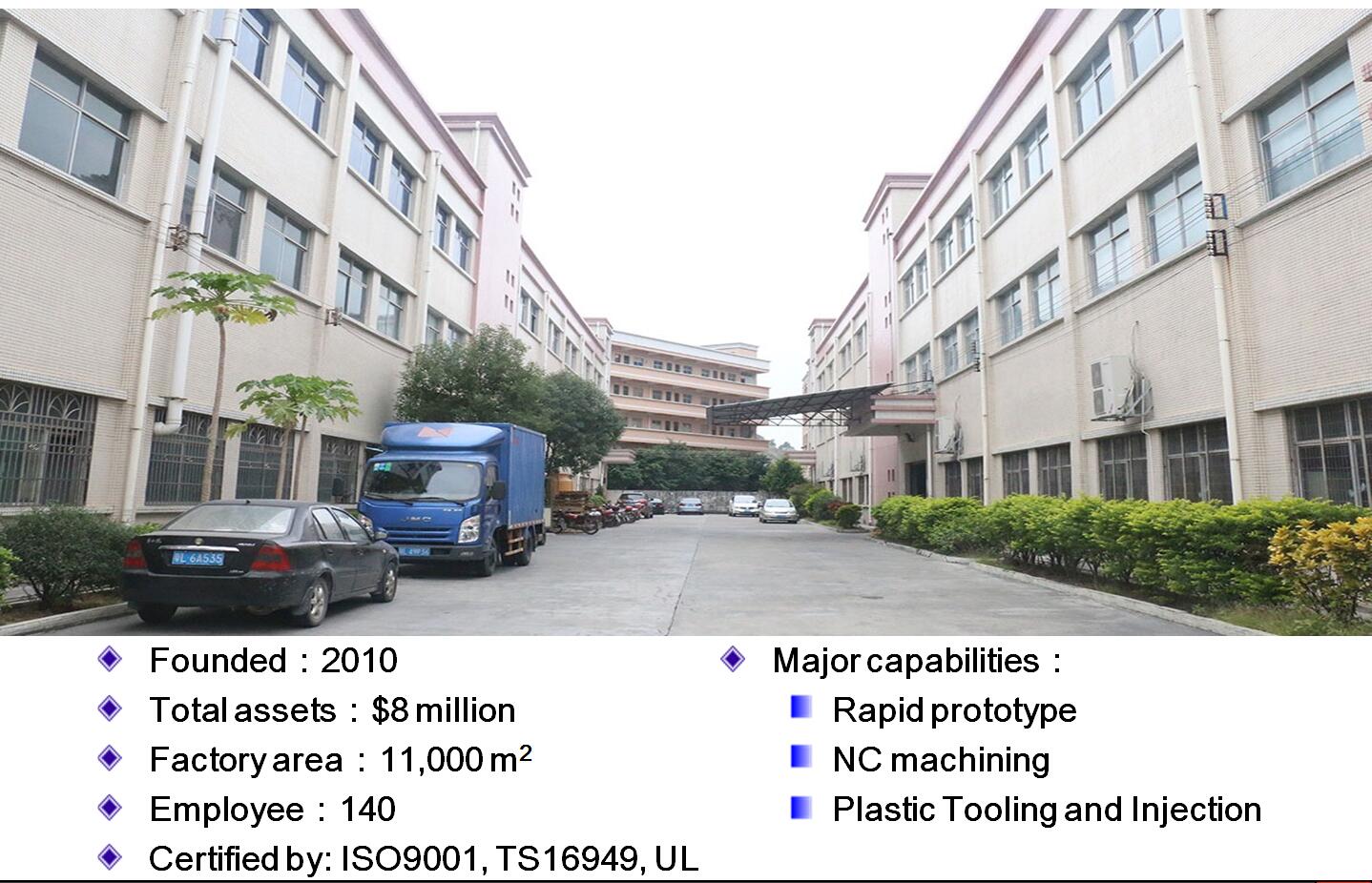 JasonMould Industrial Company Limited, established in 2010, is a leading injection moulding manufacturer in China. JasonMould specializes in plastic mould production for household appliances, medical equipments, electronic equipments, safety equipments as well as monitoring system.
The company has over 15000 square metres factory. With plastic injection tooling divisions possessing different machinery and expertise, JasonMould offers tools from small and precise mobile phone parts to as big as automotive parts. Our tools are mainly exported to U.S.A., Europe, Japan and UK. JasonMould's diversification strategy and full service has won compliment from customers all over the world.
Our mission is to provide our customers high quality moulding products and services. We aim to exceed our customers' expectations of pricing, quality and on-time delivery. To achieve our mission, JasonMould:
Commits to continually improve employee skills and efficiency,
Provides our employees a clean and safe working environment,
Upgrades machine technology and support equipment through a strict maintenance program, and
Maintains customers' tooling to its highest peak of performance
For more about custom manufacturer of plastic molding products,please visit https://www.jasonmolding.com/
Inquiry Contact:
Contact person: James Yuan
Company name: JasonMould Industrial Company Limited
Address: LongGang Village,LongXi Town,BoLuo County,HuiZhou City,GuangDong Province, China
Telephone: 86-752-6682869
Email: [email protected]
Website: https://www.jasonmolding.com