PVC material is amorphism material, usually when injection molding the PVC material, it will also add stabilizer, lubricant, antiimpact agent and others. PVC material is with low flammability, high strength .PVC material Chemical and physical prosperity: PVC is the most extensive used plastic material.
Runner and injection gate: all the normal injection gate can use, if the plastic parts is very small, then it will be better to use valve gate or submarine gate, for the large plastic parts with thick wall, then it will be better to use fan-shaped gate type. The valve gate smallest diameter should be 1mm or bigger.
Injection molding process condition
1.Material dry: usually it don't need dry.
2.Melt temperature: 185~205 degree.
3.Mould temperature:20~50 degree.
4.Injection pressure: up to 1500bar.
5.Holding pressure: up to 1000 bar.
6.Injection speed: in order to avoid material degradation, usually use fast injection speed.
About JasonMould Industrial Company Limited: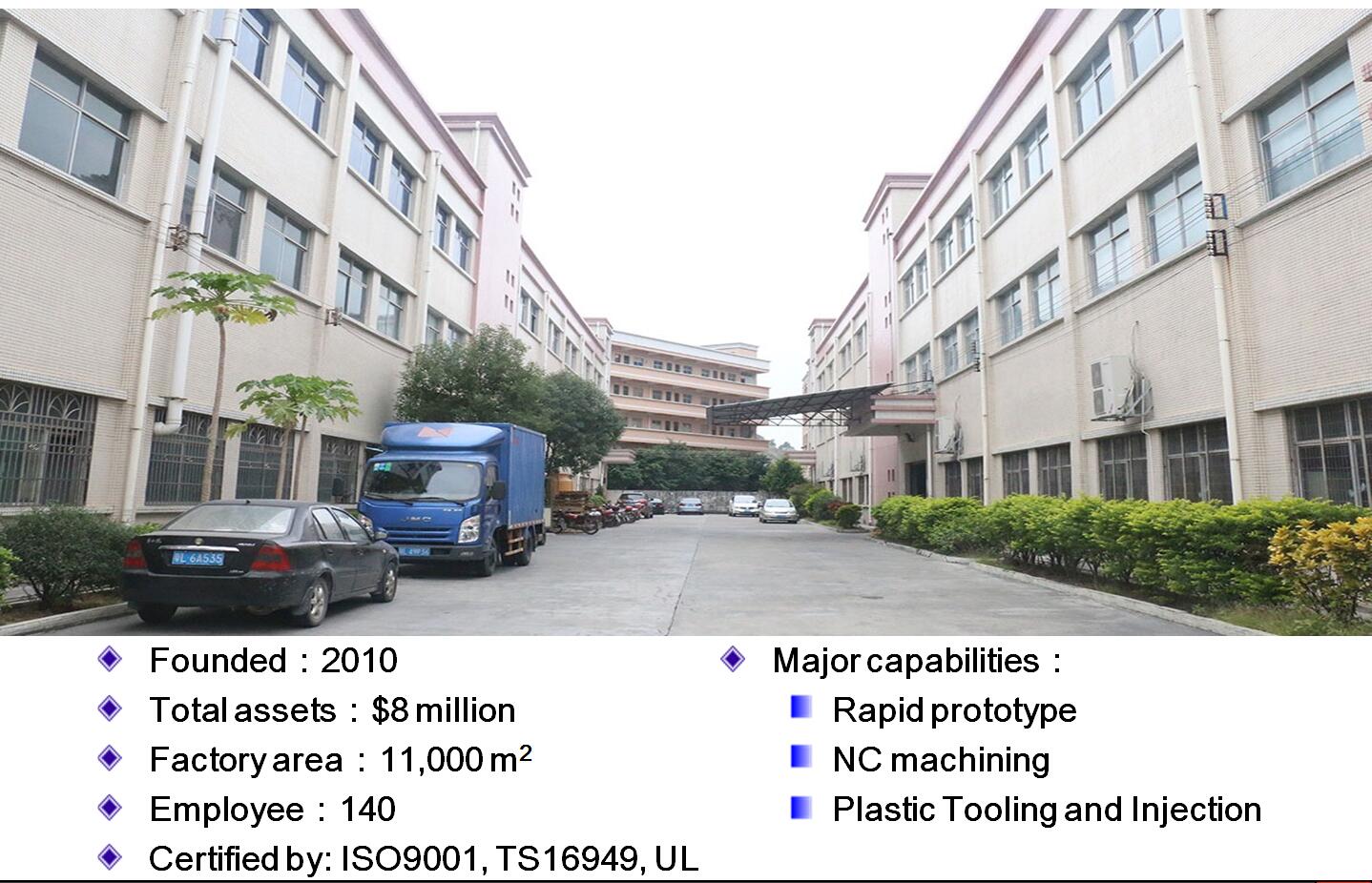 JasonMould is one of the best plastic injection molding manufacturer that offer great services to their clients when it comes to manufacturing advanced molding tools. They export their tools to different parts of the world and have become one of the most famous names in the industrial sector.
Inquiry Contact:
Contact person: James Yuan
Company name: JasonMould Industrial Company Limited
Address: LongGang Village,LongXi Town,BoLuo County,HuiZhou City,GuangDong Province, China
Telephone: 86-752-6682869
Email: [email protected]
Website: https://www.jasonmolding.com