A product prototype is a three-dimensional form of an entrepreneur's vision. It is one of the fundamental strides in the manufacturing procedure. Building up a model gives you the chance to truly take advantage of your innovativeness. In any case, availing a rapid prototyping services China is another big step towards the accomplishment of your business.
China has emerged as a centre for outsourcing manufacturing and other related services due to its abilities for quick prototyping and assembling. Chinese companies can convey quality items at affordable costs quickly. The purpose for that is the simple accessibility of labour and natural assets.
Choosing a quick prototyping services in China for fast product development is an incredible option being considered by a large portion of the organizations over the globe.
The greater part of the prototyping companies come up with prototypes based on their customer's necessities fast. It is then put through tests to guarantee the quality before offering it to the customer for approval. Customers support the prototype or request modifications. Once the model is changed, it is tried again for quality and strength. And after that it is sent into large scale production. That is the reason it is smarter to choose a company that additionally offers you a top notch finished result after the prototyping. You can undoubtedly find such companies who are able to do that with a little research on your part.
About JasonMould Industrial Company Limited: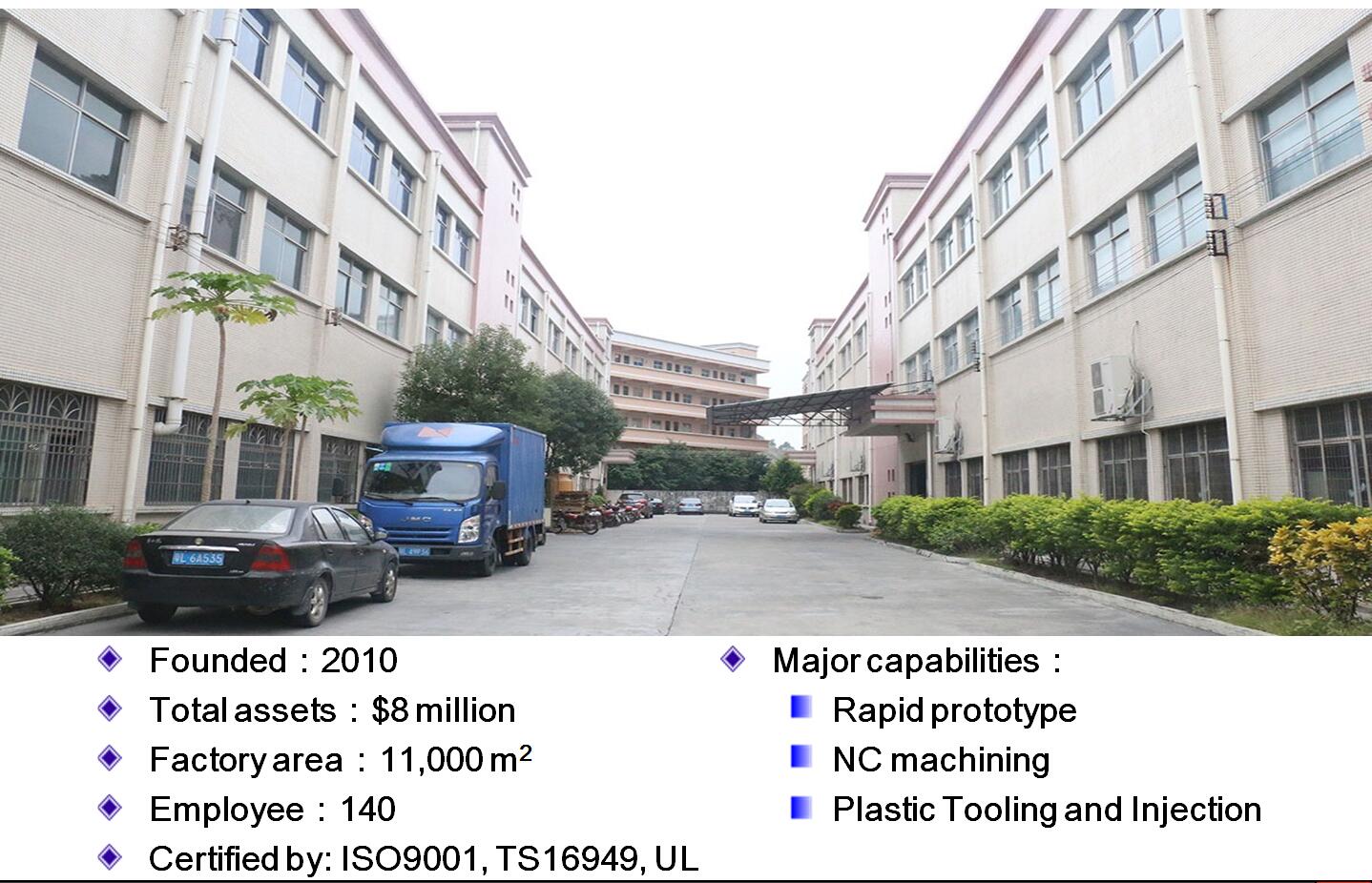 JasonMould is one of the best plastic injection molding manufacturer that offer great services to their clients when it comes to manufacturing advanced molding tools. They export their tools to different parts of the world and have become one of the most famous names in the industrial sector.
Inquiry Contact:
Contact person: James Yuan
Company name: JasonMould Industrial Company Limited
Address: LongGang Village,LongXi Town,BoLuo County,HuiZhou City,GuangDong Province, China
Telephone: 86-752-6682869
E-mail: [email protected]
Website: https://www.jasonmolding.com