As in many companies, JasonMould is often observed that all professionals who work in it are dedicated to developing various manufacturing methods that are required by a large number of customers who need to support their own companies and need others to that they manufacture the missing pieces to complete the elements that they already have.
As the main mission of this company, since it was created almost a decade ago, has always been to provide a quality service and to cover each of the requests of frequent customers and also new ones, who resort to these services to be able to complete the tasks they have in their own companies.
When it comes to low-volume manufacturing service, JasonMould has the most varied options that are available in the market today.
What are the common procedures that JasonMould customers must pass to request a low-volume manufacturing service?
The company offers a very interesting option for those companies that start in the market and require the manufacture of one hundred thousand or less copies of the requested part, and this is about customers sending their own designs so that the professionals in charge to evaluate them indicate which is the best form and method of manufacturing.
All this design 'can make it arrive through a 3D CAD file, which will be completely compatible with the platform that the company currently manages, and the best of all is that there is the possibility of a first quote completely free, thus stimulating to all those merchants who are about to start your business.
Methods used in the manufacture of low volume.
The methods that can be required by clients that contract a low-volume manufacturing service are very diverse, and the following are the most common, which the company always keeps available to all.
Plastic injection mold: The plastic injection mold is one of the most common methods to make not only low volume manufacturing parts, but it is also used to ensure that customers have the freedom to request custom parts, as this It is the best way to achieve an impression that will be very different from standard molds.
3D metal printing: this printing is very common for the manufacture of parts in the appliance industry, and also in the automotive industry, this is because the machines dedicated to this work use very hard and resistant materials, for example stainless steel, titanium, satin steel and others very similar.
CNC machining: This technique is used in a large number of materials, but the attractiveness of it is that it is capable of creating a large number of parts that have certain characteristics that are more complicated to imitate by machines that create standard parts. Each element created by these machines are turned and milled, and this is just the finish that customers want for these.
Pressure in case of fusion: In this technique, materials such as magnesium, aluminum and also zinc are used, that is, lighter materials; the machine melts them and these take the characteristics that are required.
For more about Low-volume injection molding manufacturing service from china,you can pay a visit to jasonmould at https://www.jasonmolding.com/
About JasonMould Industrial Company Limited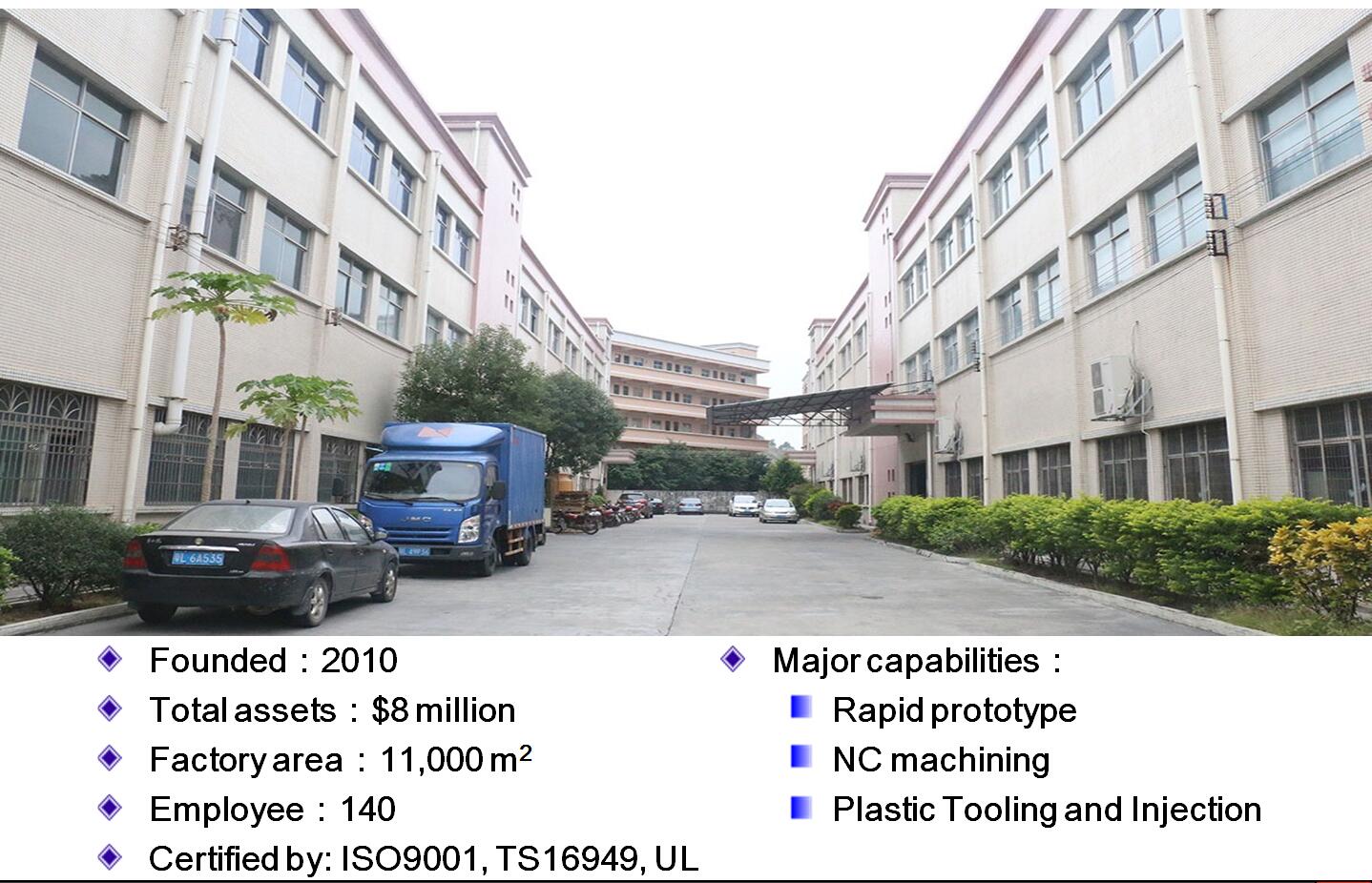 Jasonmould is a China mold maker of plastic molds- injection mold, die casting moulds, plastic blow molding, rotational molding, medical plastic injection molding, two shot plastic injection molding, insert molding, overmolding, metal injection molding, micro injection molding, powder injection molding, ceramic injection molding, liquid injection molding, husky injection molding, household mold, casting mold, die mold tool, custom molds, china moulds, rapid prototyping tooling, plastic prototyping tooling, punch press tooling, die and tooling for mobile/ cell phone parts, automotive parts, vacuum cleaners, rechargeable tools, telephones, copiers, computers, multimedia speakers, and many other electronic products and household appliances. And also a plastic product manufacturer, mold manufacturer China– plastic parts, plastic water tank, plastic balls, plastic containers, plastic buckle, plastic anchor, plastic hanger, plastic spoon, plastic pipe fitting, plastic tumble, plastic tableware, plastic cups, plastic bottles, plastic tray, plastic cosmetic container, plastic case, plastic food container, plastic chairs, plastic caps, plastic cap closure, plastic tubes, plastic water pipes, plastic knobs, plastic tubing, plastic utility boxes, plastic racks and so on.
Contact:
Person: James Yuan
Company: JasonMould Industrial Company Limited
Add:  LongGang Village,LongXi Town,BoLuo County,HuiZhou City,GuangDong Province, China
Tel: 86-752-6682869
Email: [email protected]
Site: https://www.jasonmolding.com/low-volume-manufacturing/