JasonMould Industrial Company Limited, established in 2010, is a leading injection moulding manufacturer in China. JasonMould specializes in plastic mould production for houldhold appliances, medical equipments, electronic equipments, safety equipments as well as monitoring system.
The company has over 15000 square metres factory. With tooling divisions possessing different machinery and expertise, JasonMould offers tools from small and precise mobile phone parts to as big as automotive parts. Our tools are mainly exported to U.S.A., Europe, Japan and UK. JasonMould's diversification strategy and full service has won compliment from customers all over the world.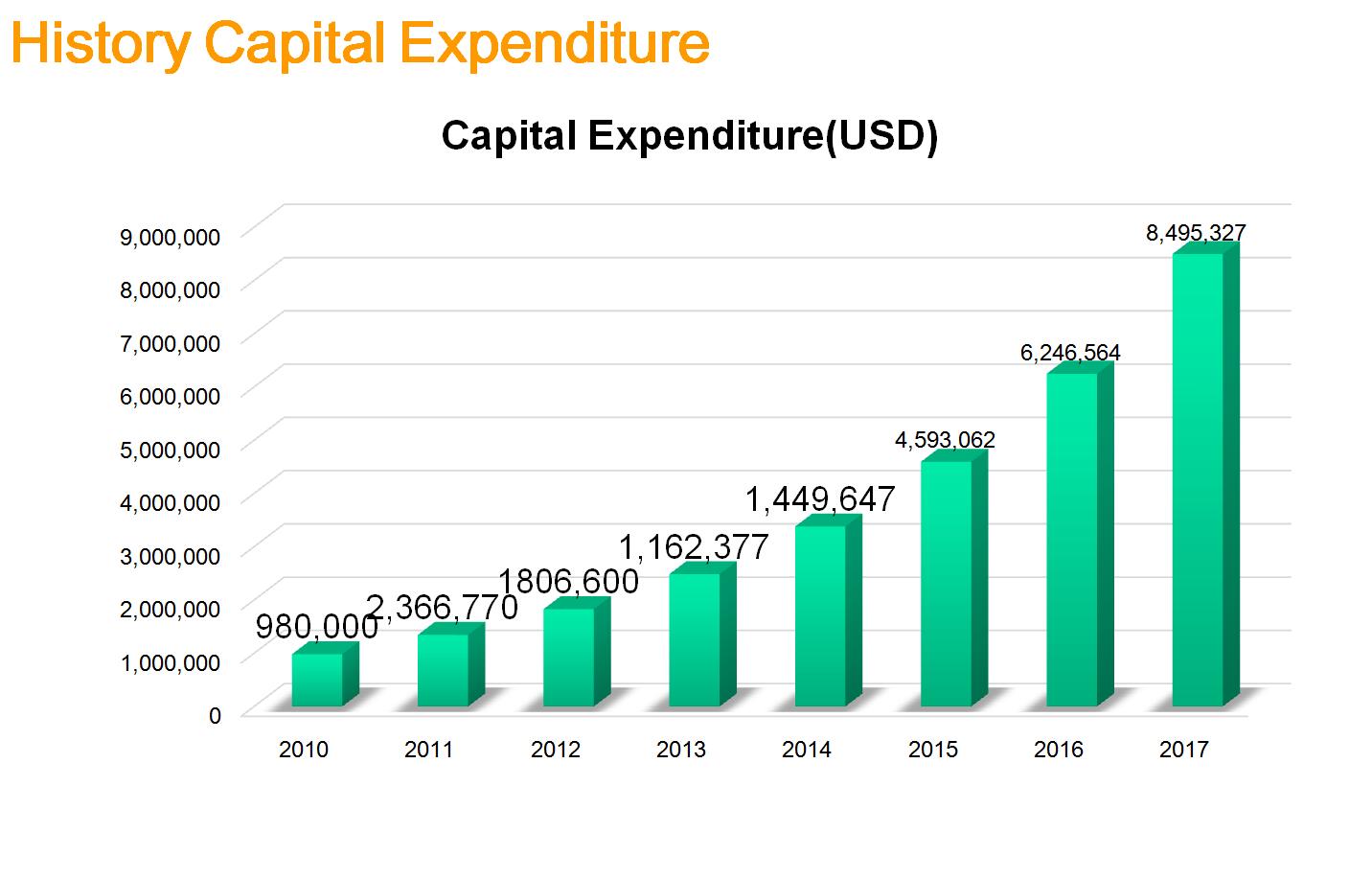 Our mission is to provide our customers high quality moulding products and services. We aim to exceed our customers' expectations of pricing, quality and on-time delivery. To achieve our mission, JasonMould:
Commits to continually improve employee skills and efficiency,
Provides our employees a clean and safe working environment,
Upgrades machine technology and support equipment through a strict maintenance program, and
Maintains customers' tooling to its highest peak of performance
Our vision is to expand company's economic growth with the links to world.
JasonMould has been certified with ISO9001-2008 standards.
Main Products of Jasonmould produce as below:
Manufacturer of plastic molds- injection mold, die casting moulds, blow molding, rotational molding, medical plastic injection molding, two shot injection molding, insert molding, overmolding, metal injection molding, micro injection molding, powder injection molding, ceramic injection molding, liquid injection molding, husky injection molding, household mold, casting mold, die mold tool, custom molds, china moulds, rapid prototyping tooling, plastic prototyping tooling, punch press tooling, die and tooling for mobile/ cell phone parts, automotive parts, vacuum cleaners, rechargeable tools, telephones, copiers, computers, multimedia speakers, and many other electronic products and household appliances. And also a plastic product manufacturer- plastic parts, plastic water tank, plastic balls, plastic containers, plastic buckle, plastic anchor, plastic hanger, plastic spoon, plastic pipe fitting, plastic tumble, plastic tableware, plastic cups, plastic bottles, plastic tray, plastic cosmetic container, plastic case, plastic food container, plastic chairs, plastic caps, plastic cap closure, plastic tubes, plastic water pipes, plastic knobs, plastic tubing, plastic utility boxes, plastic racks