Custom injection molding services are very popular in various industries due to their versatility.
There are many customers that can be obtained if you own a manufacturing company that offers a variety of manufacturing methods such as custom injection molding services, for example.
For many industries, plastic has been its best ally since they require a light material, which has a fairly smooth finish, since otherwise it would represent a threat to all its final customers, for example the industries that market pastry materials, other They are dedicated to the manufacture of electronic components and also the industry dedicated to creating toys for children.
The toy industry has known how to take advantage of custom injection molding services.
The toy industry is the one that most needs custom injection molding services, this is because each creation for them is unique, and although they manufacture certain types of toys with the same characteristics, each model will vary according to the design specifications that each manufacturers; This catalogs the plastic injection molding as the best option for the manufacture of toys of all kinds, and its use has really become popular in these industries.
The custom injection molding services are not only able to achieve the manufacture of unique pieces that meet certain standards, but also manage to optimize the entire manufacturing process. The plastic is a very versatile material, and through a mold can be manipulated very easily.
Since plastic injection molding became fully involved in the market, it has generated the most effective solutions for all manufacturers.
The toys usually have different pieces and endless textures and colors, previously each piece was manufactured individually and with a color that was considered base, after this process these pieces were assembled to finish being assembled and thus give shape to the toy As a final step, the necessary finishes including the painting of the material would be taken into account, meaning that this was a rather late process and involved the use of more than one procedure, and the costs were quite high compared to the current ones.
Since the custom injection molding services were used in the toy industry, the manufacturers have been able to ensure that their parts do not have to undergo too many procedures to achieve the final finish, and in addition to this they have saved an amount quite high in terms of the budget they used to use for the mass production of their objects.
Since the molds used in these industries are quite versatile and are manufactured with great delicacy, they do not require final finishes to make the toys have a smooth texture and free of imperfections, so this is an effective solution for large manufacturing speeds. For these and many other reasons, toy manufacturers and many other products have adopted the services of plastic injection molding.
There is a manufacturer that offers the best services through this method, JasonMould has the best solutions for all its customers.
For more about china custom plastic injection molding services ,you can pay a visit to jasonmould at https://www.jasonmolding.com/
About JasonMould Industrial Company Limited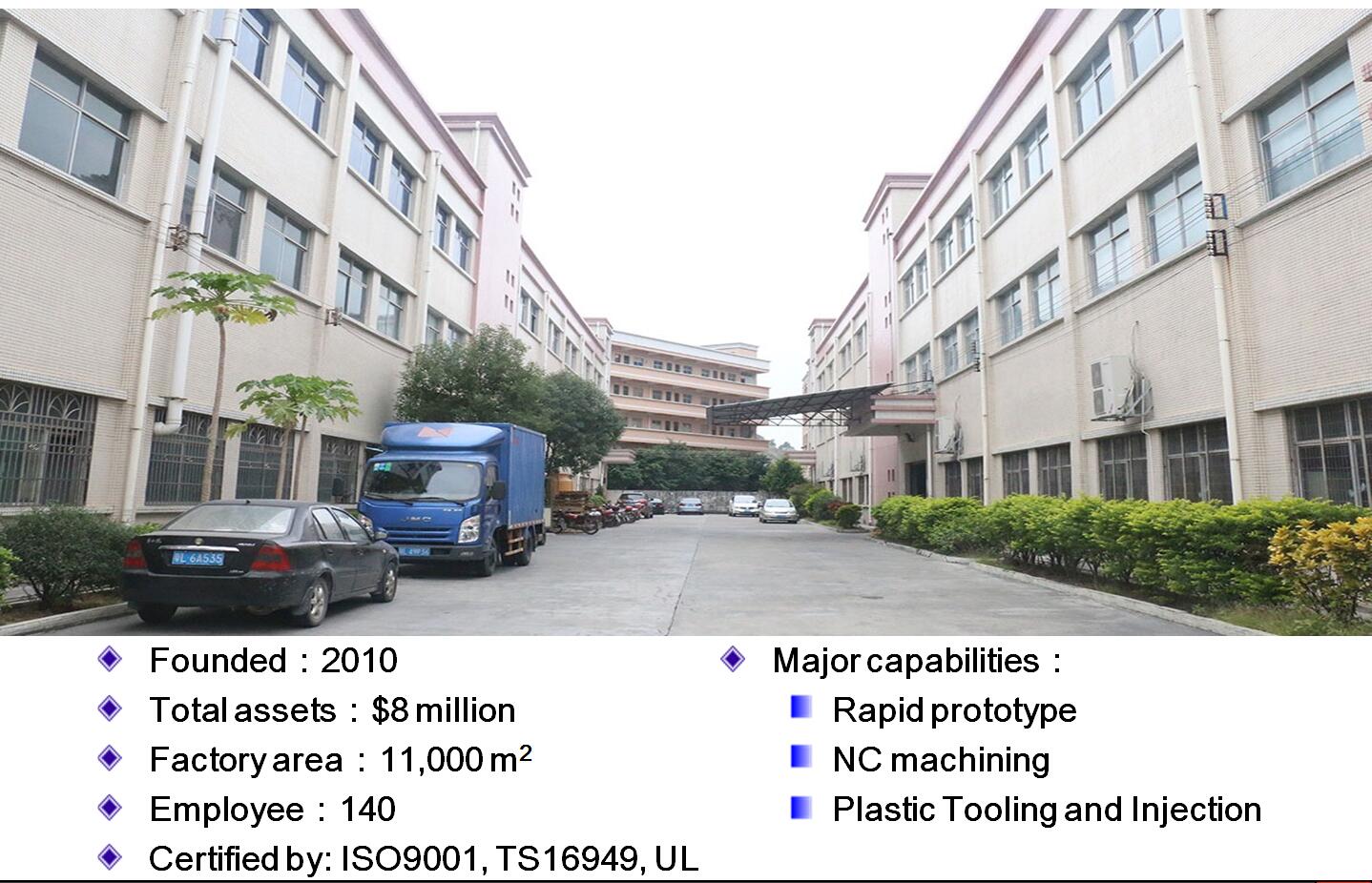 Jasonmould is a China mold maker of plastic molds- injection mold, die casting moulds, plastic blow molding, rotational molding, medical plastic injection molding, two shot plastic injection molding, insert molding, overmolding, metal injection molding, micro injection molding, powder injection molding, ceramic injection molding, liquid injection molding, husky injection molding, household mold, casting mold, die mold tool, custom molds, china moulds, rapid prototyping tooling, plastic prototyping tooling, punch press tooling, die and tooling for mobile/ cell phone parts, automotive parts, vacuum cleaners, rechargeable tools, telephones, copiers, computers, multimedia speakers, and many other electronic products and household appliances. And also a plastic product manufacturer, mold manufacturer China– plastic parts, plastic water tank, plastic balls, plastic containers, plastic buckle, plastic anchor, plastic hanger, plastic spoon, plastic pipe fitting, plastic tumble, plastic tableware, plastic cups, plastic bottles, plastic tray, plastic cosmetic container, plastic case, plastic food container, plastic chairs, plastic caps, plastic cap closure, plastic tubes, plastic water pipes, plastic knobs, plastic tubing, plastic utility boxes, plastic racks and so on.
Contact:
Person: James Yuan
Company: JasonMould Industrial Company Limited
Add:  LongGang Village,LongXi Town,BoLuo County,HuiZhou City,GuangDong Province, China
Tel: 86-752-6682869
Email: [email protected]
Site: https://www.jasonmolding.com/custom-injection-molding/