CNC machining refers to any process that uses a CNC machine. This could be for routing, milling, drilling, or other types of work that is done with metal, wood or other materials. This is a manufacturing process that uses the automatic opportunity from the computer to create shapes or forms that must be precise.
The reason why CNC tools are so effective is due to their accuracy, efficiency and productivity. A CNC machine is relatively easy to keep up and running upon initial setup. Even the work piece loading process has been automated in some companies. Most of the time CNC operators are required to complete other tasks related to the operations of the CNC. Some of these tasks include measuring work pieces and making adjustments to keep the machine running at maximum efficiency.
The CNC is programmed to reduce manual intervention in a certain fabrication process, thus reducing production time and wastage, thereby resulting to increased production efficiency. To illustrate this, metal preparation using conventional tools would require the operator to manually bore hole on the metal using a drill press. But before he can do it, he has to secure the metal in place, select the desired speed for rotation of the drill press, activate the spindle and manually drive the drill into the metal. That takes a lot of steps and errors and accidents are bound to happen at each step of the process.
The CNC machine simplifies all these work for the operator. With the CNC equivalent of the drill press, he only has to position the metal in its place, activate the spindle, set the controls and the machine does the rest. It is very well like the automated ways of doing things. Everything that an operator is required to do with the conventional machine tools is programmable with CNC machines.
About JasonMould Industrial Company Limited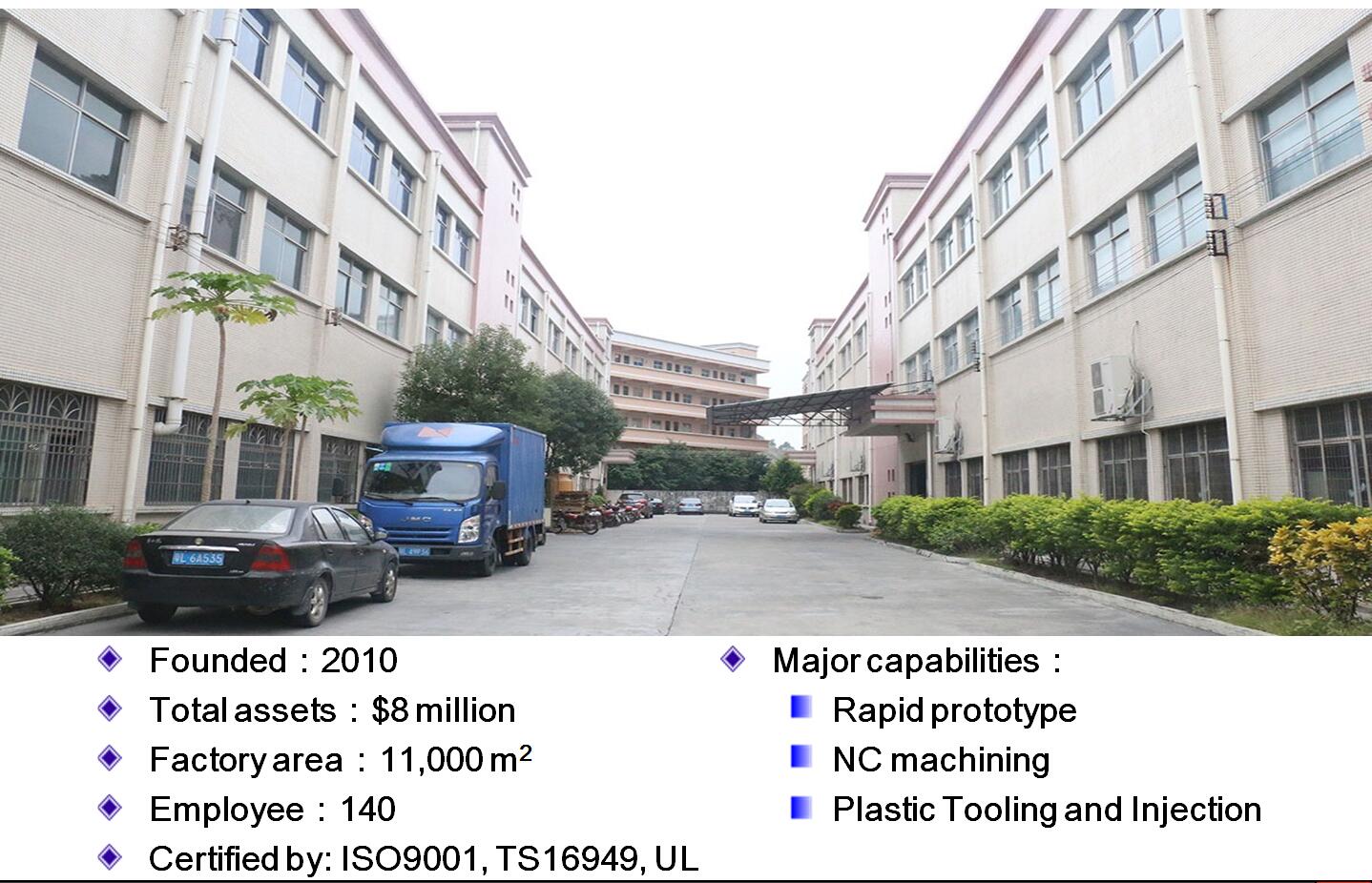 Jasonmould is China profesional Plastic Injection MoldingManufacturer, die casting mould, plastic blow moulding, rotational moulding, medical plastic injection molding, two shot plastic injection molding, insert molding, overmoulding, metal injection molding, micro injection moulding, powder injection moulding, ceramic injection moulding, liquid injection moulding, husky injection moulding, household mold, casting mould, die mold tool, custom moulds, china moulds, rapid prototyping tooling, plastic prototyping tooling, punch press tooling, die and tooling for mobile/ cell phone parts, automotive parts, vacuum cleaners, rechargeable tools, telephones, copiers, computers, multimedia speakers, and many other electronic products and household appliances. And also a plastic product manufacturer- plastic parts, plastic water tank, plastic balls, plastic containers, plastic buckle, plastic anchor, plastic hanger, plastic spoon, plastic pipe fitting, plastic tumble, plastic tableware, plastic cups, plastic bottles, plastic tray, plastic cosmetic container, plastic case, plastic food container, plastic chairs, plastic caps, plastic cap closure, plastic tubes, plastic water pipes, plastic knobs, plastic tubing, plastic utility boxes, plastic racks and so on.
Contact:
Contact person: James Yuan
Company name: JasonMould Industrial Company Limited
Address: LongGang Village,LongXi Town,BoLuo County,HuiZhou City,GuangDong Province, China
Telephone: 86-752-6682869
Email: [email protected]
Website: https://www.jasonmolding.com