All kinds of tools and products we use in our daily production and life, ranging from the base of machine tools and the shell of fuselage to the shell of a embryo head screw, buttons and various household appliances, are closely related to the model. The shape of the mould determines the shape of these products, and the quality and precision of the mould also determine the quality of these products. Because of the different material, appearance, specifications and uses of various products, the moulds are divided into casting, forging, die-casting, stamping and other non-plastic moulds, as well as plastic moulds.
In recent years, with the rapid development of plastic mould industry and the continuous improvement of strength and precision of general and engineering plastics, the application scope of plastic products is also expanding. For example, household appliances, instruments, building equipment, automobile industry, daily hardware and many other fields, the proportion of plastic products is increasing rapidly. A reasonably designed plastic part can often replace many traditional metal parts. The trend of plasticization of industrial and daily products is rising.
General definition of mould: In industrial production, metal or non-metal materials are made into parts or products of desired shape by means of pressure with various presses and special tools mounted on the press. This special tool is collectively called mould.
Injection process description: Mould is a tool for producing plastic products. It consists of several sets of parts, which have a forming cavity. During injection, the mould is clamped on the injection machine. The molten plastic is injected into the mould cavity, cooled and shaped in the cavity. Then the upper and lower moulds are separated. The product is ejected from the mould cavity through the ejection system. Finally, the mould is closed for the next injection. The whole injection process is cyclic.
About JasonMould Industrial Company: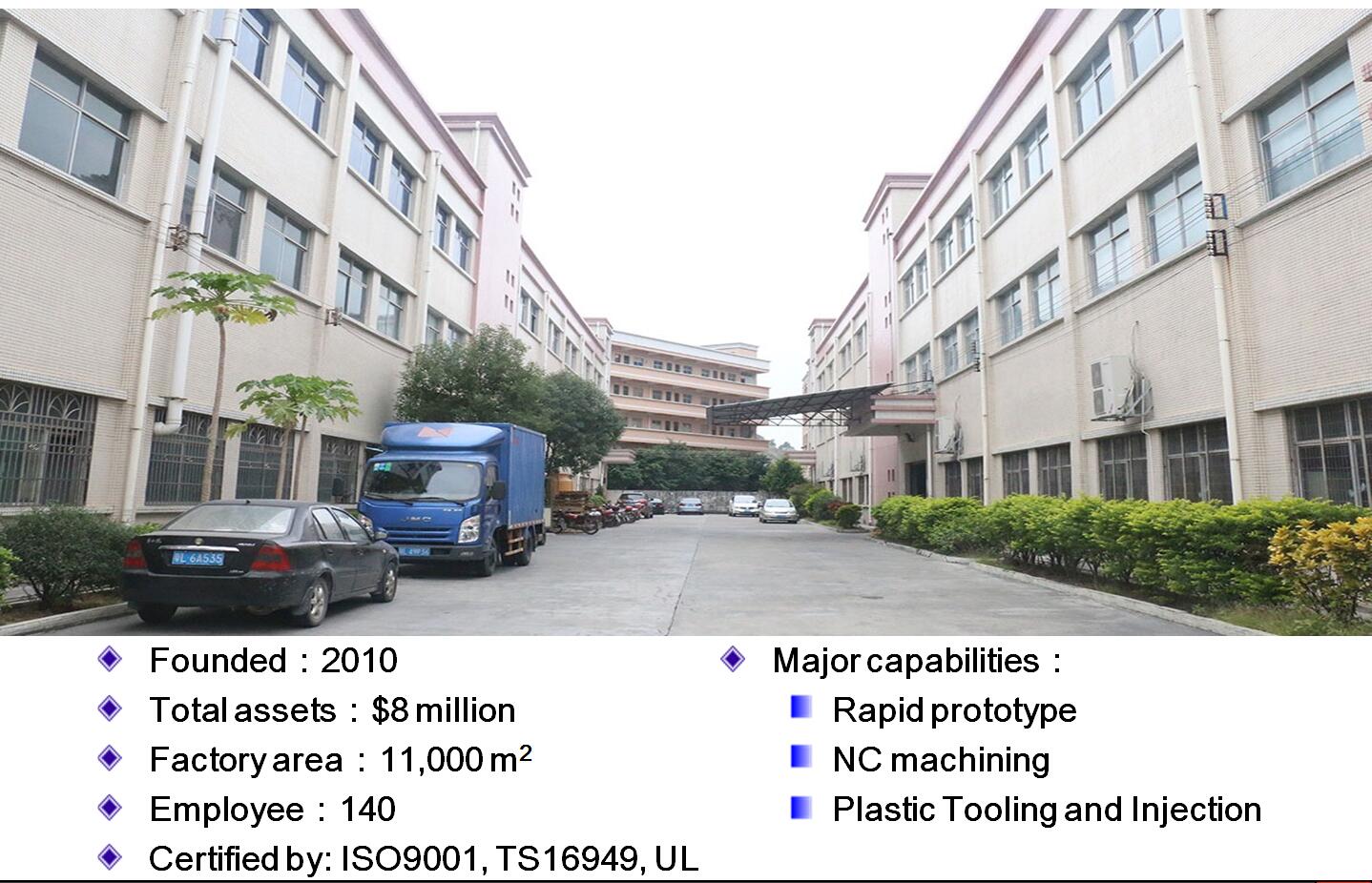 The company has over 15000 square metres factory. With plastic injection tooling divisions possessing different machinery and expertise, JasonMould offers tools from small and precise mobile phone parts to as big as automotive parts. Our tools are mainly exported to U.S.A., Europe, Japan and UK. JasonMould's diversification strategy and full service has won compliment from customers all over the world.
Our mission is to provide our customers high quality moulding products and services. We aim to exceed our customers' expectations of pricing, quality and on-time delivery. To achieve our mission, JasonMould:
Commits to continually improve employee skills and efficiency,
Provides our employees a clean and safe working environment,
Upgrades machine technology and support equipment through a strict maintenance program, and
Maintains customers' tooling to its highest peak of performance
For more about China injection molding cost,please visit https://www.jasonmolding.com/
Inquiry Contact:
Contact person: James Yuan
Company name: JasonMould Industrial Company Limited
Address: LongGang Village,LongXi Town,BoLuo County,HuiZhou City,GuangDong Province, China
Telephone: 86-752-6682869
Email: [email protected]
Website: https://www.jasonmolding.com