Plastic is the most versatile material that is used in most applications today. The wide range used of this material has made a great impact in most industrial world. One of the processes in creating plastic product today is called plastic injection molding. This is a process of manufacturing plastic by using thermosetting plastic and thermoplastic substance.
Plastic injection molding is commonly used for creating various parts of cars, from tiniest elements to the whole body components. This process involves feeding of material into barrel that is heated, afterwards, the material was mixed then placed into a cavity where it is allowed to harden and cooled. The product was design mostly by an engineer or an industrial engineer. After the molded product was harden and cooled, a machine called precision-machined, with the supervision of a mold-maker, is used to form the specific feature of a part of a specified product.
The common advantages of this process are low labor cost, scrap losses are minimized, vast rate of production, finishing of parts is minimized and wide range of materials are can be utilized.
Some of the Industries which make use of this technique: In recent trends the emergence of these kinds of companies are high due to the customers 'demands for the product. Almost all industries make use of molds and some of the industries which make use of it are oil & gas, construction, agriculture, medical, electrical, automotive, food, consumer products and many more industries are making great use of injection molds.
The Oil and Gas industry functions in strong surroundings and require supplies that should be tough and resistant to corrosion. The system includes gas generation, gas compression, gas molding and process control and monitoring.
Medical Injection Molding has now become one of the strongest emergent industries in US and in other main countries across the sphere. Even if this practice has its applications in all industries, this has to be viewed more cautiously as even the least fault can cause a big blunder when it comes to this industry.
In this focused procedure the plastic capsules are heated and melted down in a cylinder and forced into the molds to figure the medical equipments.
Medical appliances like heart pump parts, orthopedic devices, catheters, heartbeat monitors, EKG and oxygen parts and other various essential parts are manufactured. FDA approval is a must.
Cooling spray jets, plant containers, berry tray with divider, berry tray without divider, cucumber tote, grape totes, and assorted berry lugs. Likewise there are other several products done with this technique.
Understand everything about Plastic Injection Molding. For more information visit website: https://www.jasonmolding.com.
About JasonMould Industrial Company Limited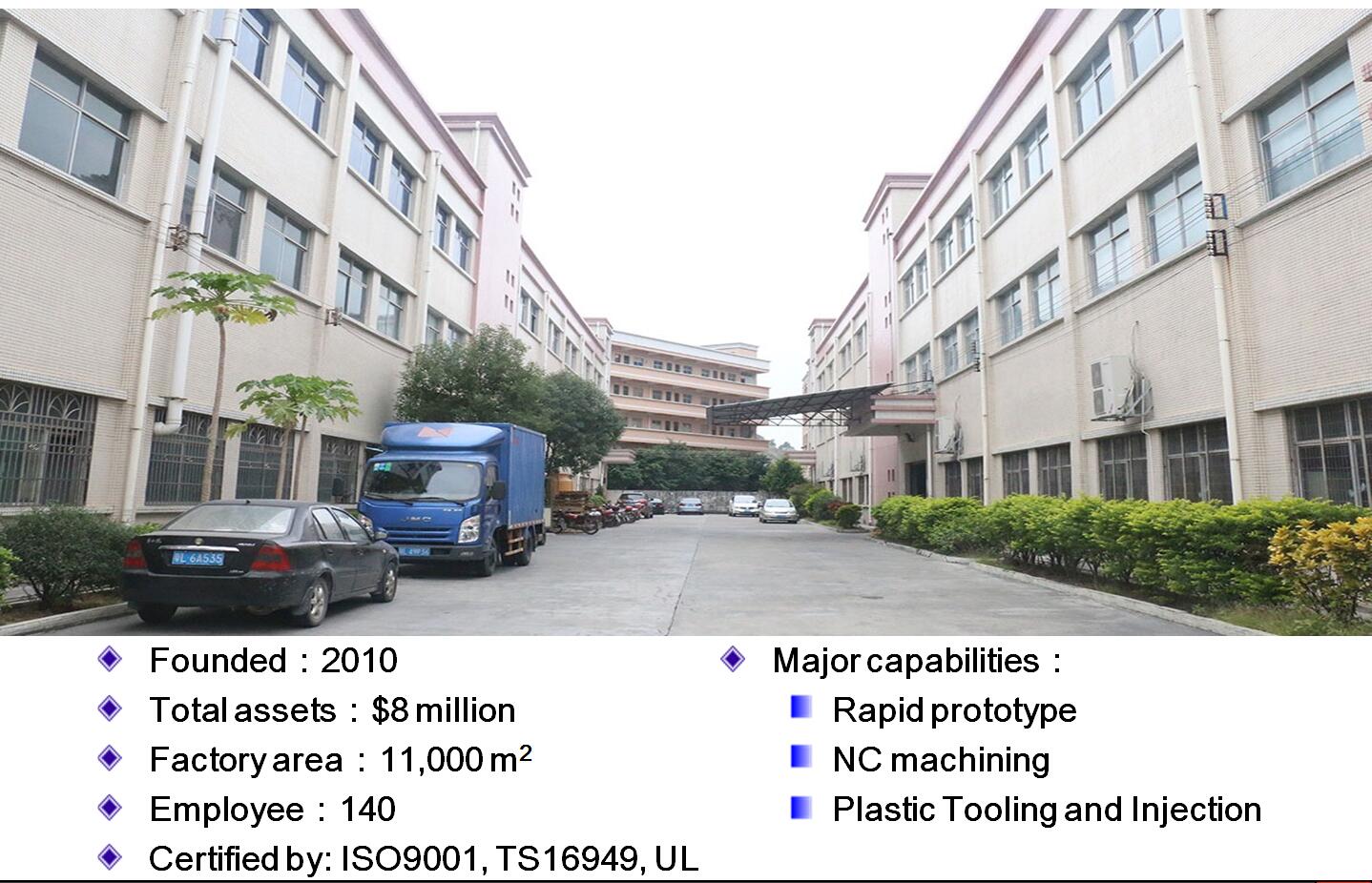 Jasonmould is a manufacturer of plastic molds- injection mold, die casting moulds, plastic blow molding, rotational molding, medical plastic injection molding, two shot plastic injection molding, insert molding, overmolding, metal injection molding, micro injection molding, powder injection molding, ceramic injection molding, liquid injection molding, husky injection molding, household mold, casting mold, die mold tool, custom molds, china moulds, rapid prototyping tooling, plastic prototyping tooling, punch press tooling, die and tooling for mobile/ cell phone parts, automotive parts, vacuum cleaners, rechargeable tools, telephones, copiers, computers, multimedia speakers, and many other electronic products and household appliances. And also a plastic product manufacturer- plastic parts, plastic water tank, plastic balls, plastic containers, plastic buckle, plastic anchor, plastic hanger, plastic spoon, plastic pipe fitting, plastic tumble, plastic tableware, plastic cups, plastic bottles, plastic tray, plastic cosmetic container, plastic case, plastic food container, plastic chairs, plastic caps, plastic cap closure, plastic tubes, plastic water pipes, plastic knobs, plastic tubing, plastic utility boxes, plastic racks and so on.
Contact:
Contact person: James Yuan
Company name: JasonMould Industrial Company Limited
Address: LongGang Village,LongXi Town,BoLuo County,HuiZhou City,GuangDong Province, China
Telephone: 86-752-6682869
Email: [email protected]
Website: https://www.jasonmolding.com