General definition of mold: in industrial production, metal or nonmetallic materials are made into parts or products of the desired shape by pressure with various presses and special tools mounted on the presses. The special tools are collectively called molds.
The injection process explains that the mold is a tool for producing plastic or metal products. It consists of several parts, and the combination has a molding cavity. When injection molding, the mold is clamped on the injection molding machine, and the molten plastic is injected into the mold cavity. The mold is cooled and shaped in the cavity, then the upper and lower mold is separated, and the product is ejected from the cavity through the ejection system. Finally, the mold is closed for the next injection molding, and the whole injection process is carried out in a circular way.
The tools and products we use in our daily production and life range from the machine base, the fuselage shell, the small head screw, the button, and the housing of all kinds of household appliances. The shape of the mould determines the shape of these products, and the quality and precision of the mold determine the quality of these products. Mold is divided into casting die, forging die, die-casting die, stamping die and other non-plastic mold, as well as plastic mold.
In the aspect of the development trend of science and technology, the development trend of injection molding would includes the following six directions:
New materials —- New materials utilized in injection molding and new molding tool for manufacturing the new-type molding products.
New technique —- New forming process and new process of injection molding manufacturing.
New technology —- Advanced technology has led to the  development trend of plastic injection molding to ultra high speed, super precision and high automation.
Informationization—- Digital production, information management, and making full use of IT technology.
Networking —- Integrating and utilizing the globalization of network.
Circular economy & Green manufacturing —- Use as little resources as possible to create as much value as possible, including recycle and environmental protection, not only for mold makers but also for mold users.
About JasonMould Industrial Company Limited: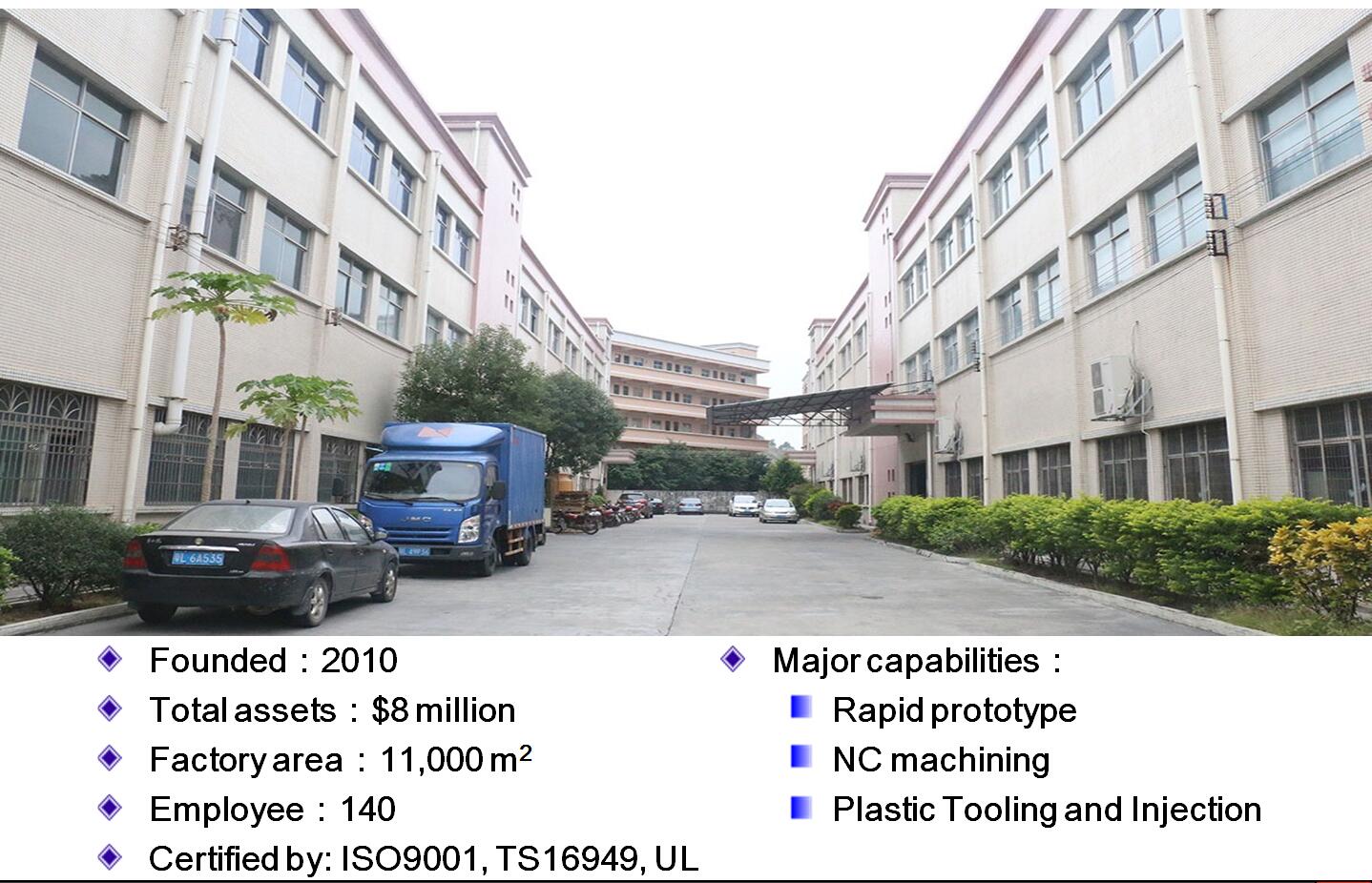 JasonMould is one of the best plastic injection molding manufacturer that offer great services to their clients when it comes to manufacturing advanced molding tools. They export their tools to different parts of the world and have become one of the most famous names in the industrial sector.
Inquiry Contact:
Contact person: James Yuan
Company name: JasonMould Industrial Company Limited
Address: LongGang Village,LongXi Town,BoLuo County,HuiZhou City,GuangDong Province, China
Telephone: 86-752-6682869
Email: [email protected]
Website: https://www.jasonmolding.com