Plastic materials is the most significant section of plastic injection molding. However, have you ever thought what is plastic or what made up of plastic?
Practically stated, a plastic is an organic polymer, available in some resin form or some form derived from the basic polymerized resin. These forms can be liquid or paste-like resins for embedding, coating, and adhesive bonding, or solid pellets that they can be molded, laminated, or formed shapes, including sheet, film, or larger-mass bulk shapes.
Plastic materials mainly made up of resins and additives. The basic characteristics of plastic hinges on what kind of resins be used. And the additives plays a role of in improving the processing performance and reducing the cost.
Resins
Resins are typically polymers of high molecular mass, but they often contain other substance. They are usually synthetic, most commonly derived from petrochemicals(synthetic organic solids), but many are partially natural(semi-synthetic organic solids).
Additives
Most plastic contain other organic or inorganic compounds blended in. The amount of additives ranges from zero percentage for polymers used to wrap foods to more than 50% for certain electronic applications. The average content of additives is 20% by weight of the polymer.
Since many organic polymers are too rigid for particular applications, they are blended with plasticizers, oily compounds that confer improved rheology. Stabilizing additives include fire retardants to lower the flammability of the material. Colorants are common additives, although their weight contribution is small. Filler improve performance or reduce production costs. Many plastics contain fillers, relatively inert and inexpensive materials that make the product cheaper by weight. Typically fillers are mineral in origin. Some fillers are more chemically active and are called reinforcing agents.
About JasonMould Industrial Company Limited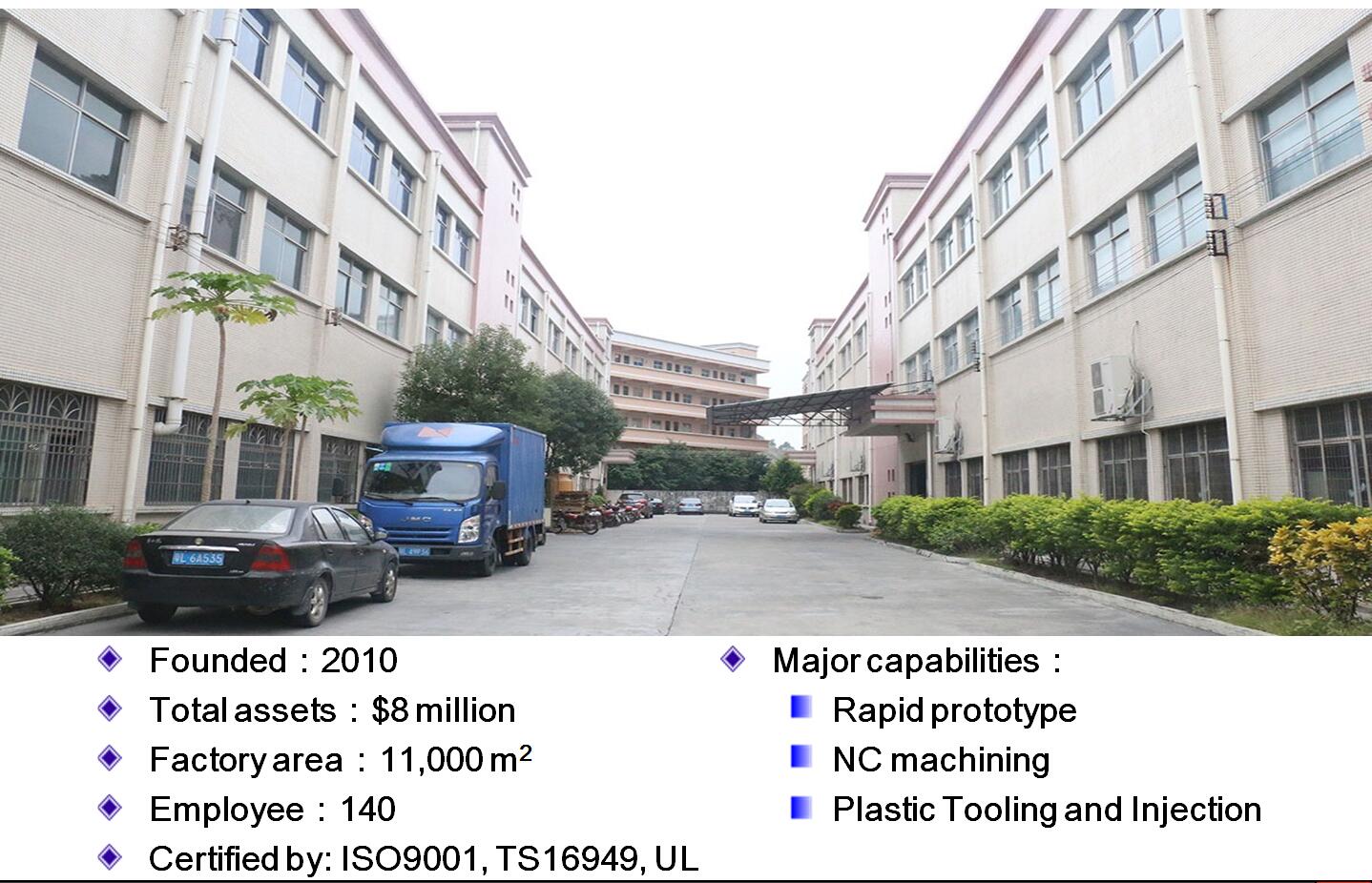 Jasonmould is plastic injection molding manufacturer– injection mold, die casting moulds, plastic blow molding, rotational molding, medical plastic injection molding, two shot plastic injection molding, insert molding, overmolding, metal injection molding, micro injection molding, powder injection molding, ceramic injection molding, liquid injection molding, husky injection molding, household mold, casting mold, die mold tool, custom molds, china moulds, rapid prototyping tooling, plastic prototyping tooling, punch press tooling, die and tooling for mobile/ cell phone parts, automotive parts, vacuum cleaners, rechargeable tools, telephones, copiers, computers, multimedia speakers, and many other electronic products and household appliances. And also a plastic product manufacturer- plastic parts, plastic water tank, plastic balls, plastic containers, plastic buckle, plastic anchor, plastic hanger, plastic spoon, plastic pipe fitting, plastic tumble, plastic tableware, plastic cups, plastic bottles, plastic tray, plastic cosmetic container, plastic case, plastic food container, plastic chairs, plastic caps, plastic cap closure, plastic tubes, plastic water pipes, plastic knobs, plastic tubing, plastic utility boxes, plastic racks and so on.
Contact:
Person: James Yuan
Company: JasonMould Industrial Company Limited
Add:  LongGang Village,LongXi Town,BoLuo County,HuiZhou City,GuangDong Province, China
Tel: 86-752-6682869
Email: [email protected]
Site:https://www.jasonmolding.com/custom-injection-molding/