Rapid Prototype Tooling provides the closer in the product development process in the automotive industry. Being an integral part of the entire automotive engineering process, this allows the engineers to figure out what will appeal to the consumers and what will work eventually in the market or even to convince the stakeholders to invest in a the new advancement they are planning to launch. It ensure in pitching for the safety of the vehicle and for end users.
Rapid Prototyping is a communications tool which bridges the gap between the design and the final product. It is efficient for both experts and non-experts as it can provide you the nature of a design. It can help you to communicate complex concepts very easily and instantly with spending a wide amount of money. Definitely the final product brings to you the final audience as well but until then you can play around with the design and find the niche.
Rapid Prototype Tooling was developed to test rigs to verify performance on the first place.  Prototyping is the most safest way to check whether the design that have been made is fit for components and engineering, it helps in the betterment of the product and validates how parts will function together.
Since you have time to get your final products to be made, you can even validate your product using the prototyping tool and start marketing the product and atleast find the niche. In this way, you will already be collecting finances that have been spent in the manufacturing process and even more especially for vehicles and automobile industry. Start of the production with the initial volumes of the model and tooling for parts that may not be ready.
About JasonMould Industrial Company Limited: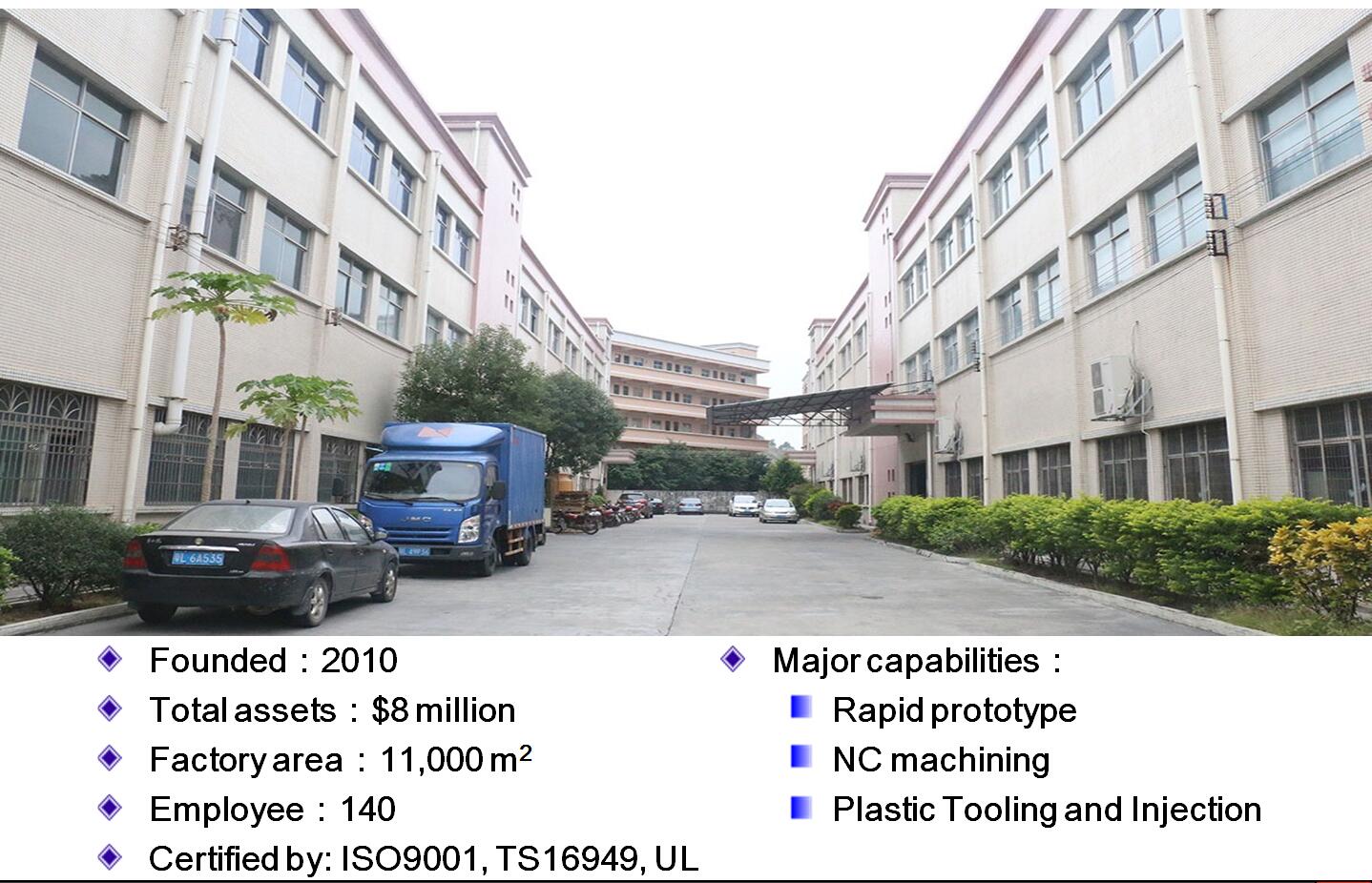 JasonMould is one of the best plastic injection molding manufacturer that offer great services to their clients when it comes to manufacturing advanced molding tools. They export their tools to different parts of the world and have become one of the most famous names in the industrial sector.
Inquiry Contact:
Contact person: James Yuan
Company name: JasonMould Industrial Company Limited
Address: LongGang Village,LongXi Town,BoLuo County,HuiZhou City,GuangDong Province, China
Telephone: 86-752-6682869
E-mail: [email protected]
Website: https://www.jasonmolding.com