Just as we thought Guangdong could not get any bigger and better in terms of manufacturing, Injection Moulding Asia has reported that the province is to hold the Chinaplas exhibition in 2017. Not content with being China's base for manufacturingelectrical appliances, cars and packaging, Guangdong will also look to specialise in the biomedicine, LED and environmental technology sectors with investment worth over 100 Billion RMB flowing into the region.
This huge investment will hopefully attract other sectors to Guangdong so as to service the fledgling industries, increasing opportunities for employment and allowing expansion throughout the Pearl River Delta. With the completion of the Hong Kong-Macau-Zhuhai bridge in 2017, this will allow quicker access into other parts of China and access to ports and airports throughout Guangdong, in order to transport materials and finished products to the rest of the world.
The Chinese government's "Three-year Action Plan on the Implementation of Restructuring and Upgrading of Industries of Guangdong Province (2015-2017)" states that advanced manufacturing in Guangdong will have grown by 10% from 2014, with this figure only set to increase with the inception of the new technologies.
Chinaplas has been running since 1983 and is the only plastics and rubber trade show approved by the UFI, the international trade show association, in China. It is Asia's number one plastics exhibition and the world's number two plastics and rubber trade fair and will be held between 16th-19thMay, 2017.
About JasonMould Industrial Company Limited: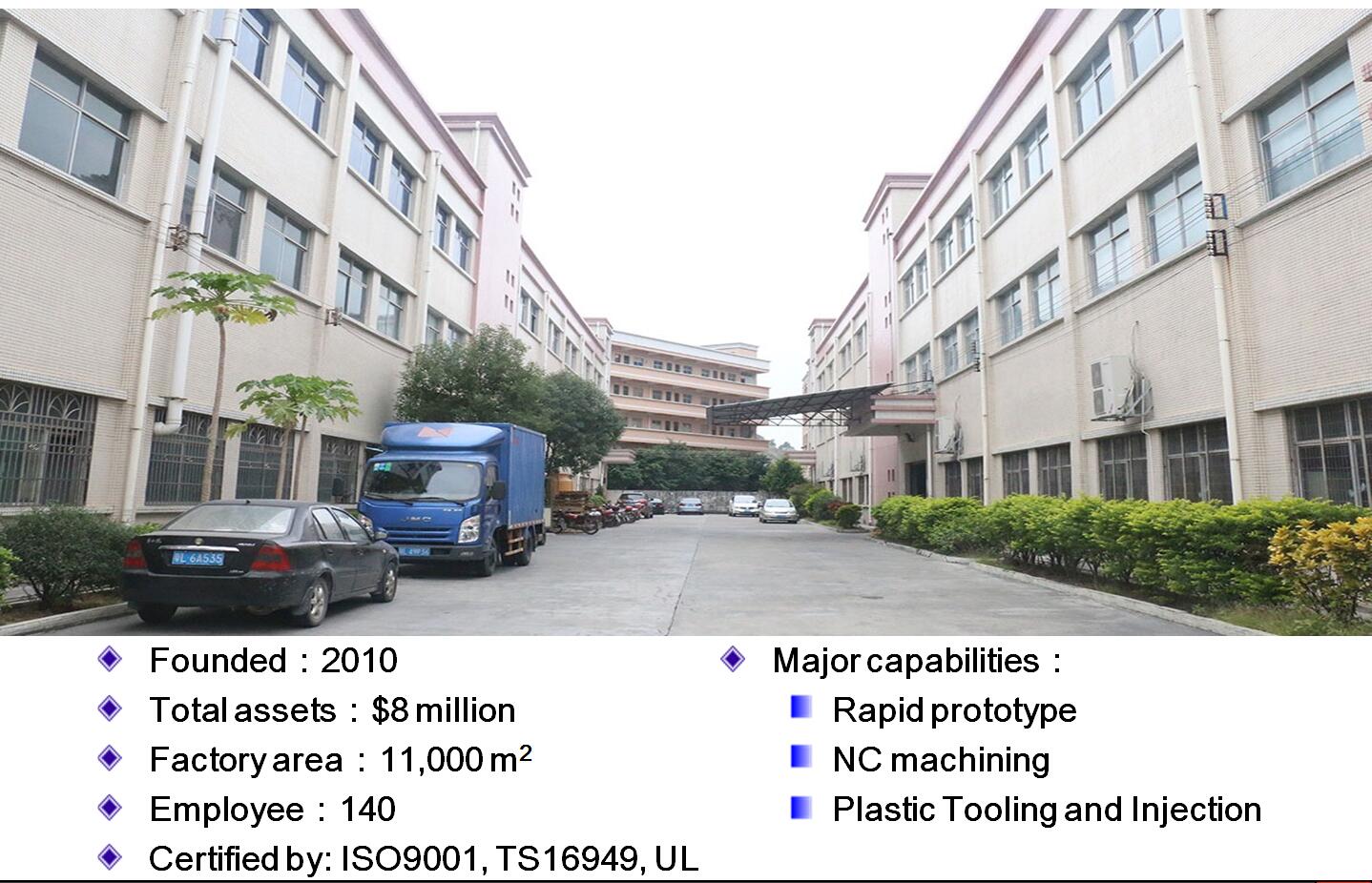 JasonMould is one of the best plastic injection molding manufacturer that offer great services to their clients when it comes to manufacturing advanced molding tools. They export their tools to different parts of the world and have become one of the most famous names in the industrial sector.
Inquiry Contact:
Contact person: James Yuan
Company name: JasonMould Industrial Company Limited
Address: LongGang Village,LongXi Town,BoLuo County,HuiZhou City,GuangDong Province, China
Telephone: 86-752-6682869
E-mail: [email protected]
Website: https://www.jasonmolding.com