There are some properties of plastic as follows:
1. Most plastics are light, chemically stable and do not rust
2.Good impact resistance
3.Good transparency and wear resistance
4.Good insulation, low thermal conductivity
5.General formability, good coloring, low processing cost
6.Most plastics have poor heat resistance, high thermal expansion rate and easy combustion.
7.Poor dimensional stability and easy deformation
8.Most plastics have poor low temperature resistance, brittle at low temperature and easy to aging.
9.Some plastics are soluble in solvents
Plastics can be divided into thermosetting and thermoplastic, the former can not be remolded, the latter can be repeated production. Thermal plasticity of its physical elongation is large, generally in the 50 ~ 500. The force is not completely linear under different elongation.
Plastics are used in industry because of their different properties. With the development of technology, the modification of plastics has not been stopped. Hopefully, in the near future, plastics will be more widely used through modified plastics, even replacing materials such as iron and steel and not polluting the environment.
About JasonMould Industrial Company Limited
Jasonmould is a manufacturer of plastic molds- injection mold, die casting moulds, plastic blow molding, rotational molding, medical plastic injection molding, two shot plastic injection molding, insert molding, overmolding, metal injection molding, micro injection molding, powder injection molding, ceramic injection molding, liquid injection molding, husky injection molding, household mold, casting mold, die mold tool, custom molds, china moulds, rapid prototyping tooling, plastic prototyping tooling, punch press tooling, die and tooling for mobile/ cell phone parts, automotive parts, vacuum cleaners, rechargeable tools, telephones, copiers, computers, multimedia speakers, and many other electronic products and household appliances. And also a plastic product manufacturer- plastic parts, plastic water tank, plastic balls, plastic containers, plastic buckle, plastic anchor, plastic hanger, plastic spoon, plastic pipe fitting, plastic tumble, plastic tableware, plastic cups, plastic bottles, plastic tray, plastic cosmetic container, plastic case, plastic food container, plastic chairs, plastic caps, plastic cap closure, plastic tubes, plastic water pipes, plastic knobs, plastic tubing, plastic utility boxes, plastic racks and so on.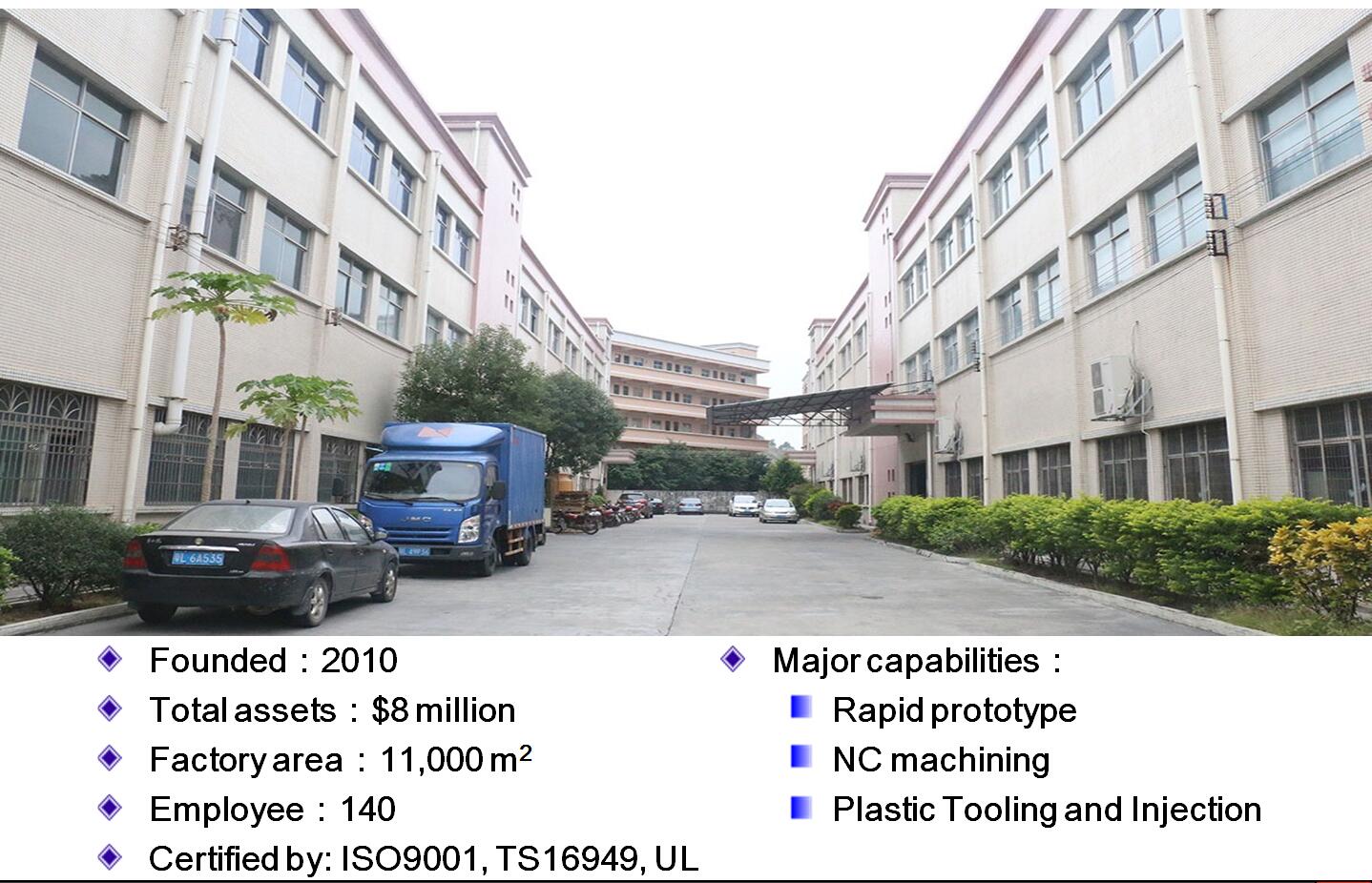 Contact:
Person: James Yuan
Company: JasonMould Industrial Company Limited
Add:  LongGang Village,LongXi Town,BoLuo County,HuiZhou City,GuangDong Province, China
Tel: 86-752-6682869
Email: [email protected]