Plastic mould industry is a traditional industry in China. It started earlier and developed more and more mature. At the same time, it has also grown a number of potential small and medium-sized enterprises. The future of plastic mould industry is considerable, but the technology level is still far from that of foreign countries.
Plastic mold is a tool for plastic processing industry and plastic forming machine, which gives plastic products complete configuration and precise size. Because there are many kinds of plastics and processing methods, and the structures of plastic moulding machines and plastic products are different, so the types and structures of plastic moulds are also varied.
In the process of production and manufacturing, especially in the process of industrial production of mechanical parts, all kinds of functional parts have to be molded. Now more and more enterprises use plastic moulds to produce and process parts, which also reduces production costs for enterprises.
In recent years, plastic moulds have developed rapidly in China. At present, the proportion of plastic moulds in the whole moulding industry is about 30%, and the proportion in the import and export of moulds is as high as 50-70%. With the rapid development of China's machinery, automobiles, household appliances, electronic information and building materials and other pillar industries of the national economy, this proportion will continue to increase.
According to experts'prediction, the overall hot trend of the mould market is stable and upward. In the future mould market, the development speed of plastic mould will be higher than other moulds, and the proportion in the mould industry will gradually increase.
Due to the complex shape and flexible design of plastic spare parts, there are higher requirements for die materials, design level and processing equipment. However, there is still a big gap between the design and manufacturing level of our country's moulds and that of foreign developed countries. At present, we need to break through the three bottlenecks restricting the development of the die industry as soon as possible: first, to increase the research and development of plastic materials and injection molding technology; second, plastic mould enterprises should go to the park. Third, the level of tooling such as the test results of mould test must keep up as soon as possible, otherwise the development of plastic mould will be restricted.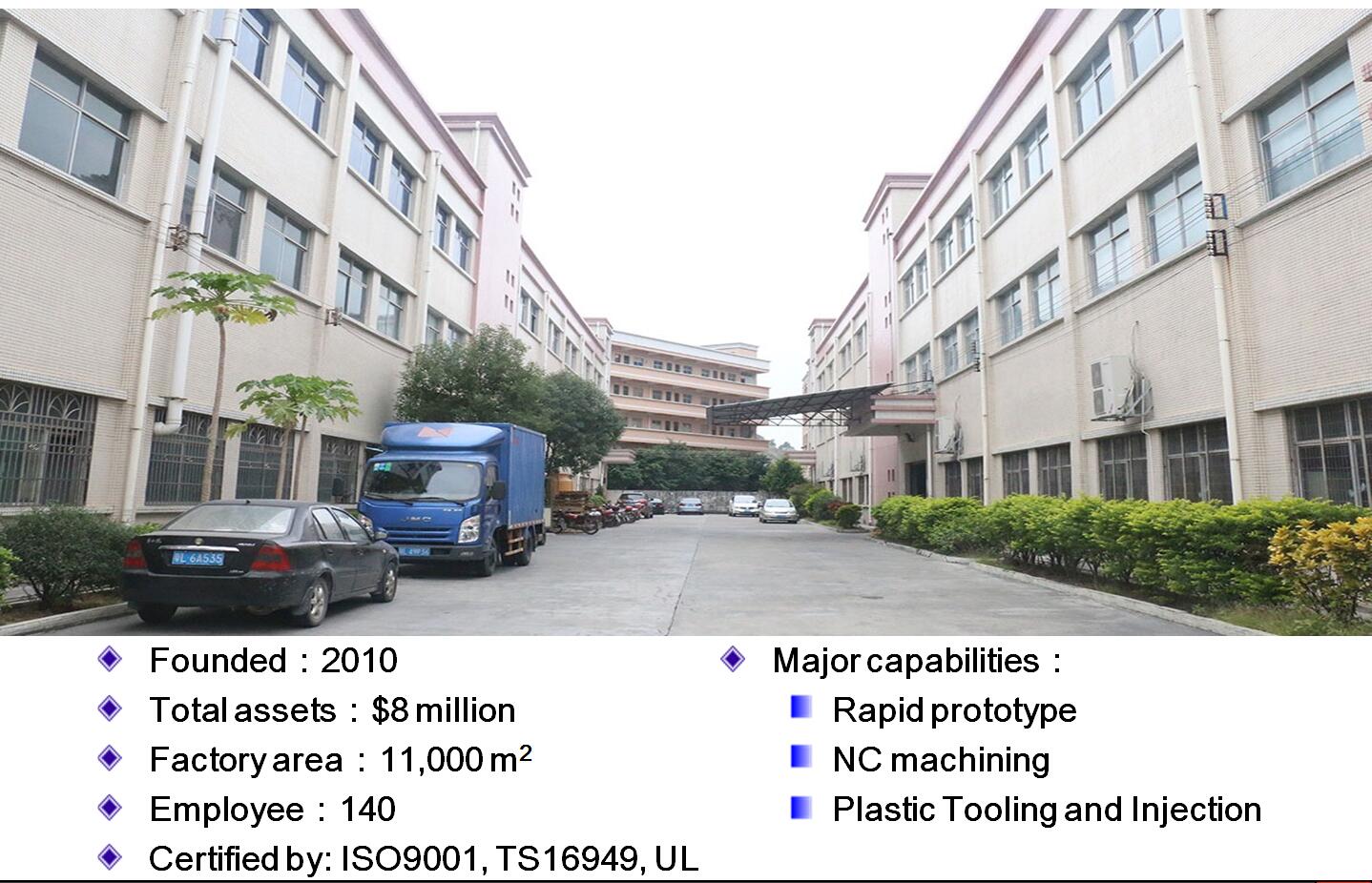 The company has over 15000 square metres factory. With plastic injection tooling divisions possessing different machinery and expertise, JasonMould offers tools from small and precise mobile phone parts to as big as automotive parts. Our tools are mainly exported to U.S.A., Europe, Japan and UK. JasonMould's diversification strategy and full service has won compliment from customers all over the world.
Our mission is to provide our customers high quality moulding products and services. We aim to exceed our customers' expectations of pricing, quality and on-time delivery. To achieve our mission, JasonMould:
Commits to continually improve employee skills and efficiency,
Provides our employees a clean and safe working environment,
Upgrades machine technology and support equipment through a strict maintenance program, and
Maintains customers' tooling to its highest peak of performance
For more about China injection molding cost,please visit https://www.jasonmolding.com/
Inquiry Contact:
Contact person: James Yuan
Company name: JasonMould Industrial Company Limited
Address: LongGang Village,LongXi Town,BoLuo County,HuiZhou City,GuangDong Province, China
Telephone: 86-752-6682869
Email: [email protected]
Website: https://www.jasonmolding.com