A successful hot runner mold application project needs many links to guarantee. There are two most important technical factors. One is the control of plastic temperature, the other is the control of plastic flow.


1. Control of plastic temperature
The control of plastic temperature is very important in the application of hot runner mould. Many processing and product quality problems in the production process are directly due to poor temperature control of the hot runner system. For example, the quality of the product gate is poor when the hot needle gate is used in the injection molding, the valve pin is difficult to close when the valve gate is formed, the filling time and the quality of the parts in the multi-cavity die are not consistent, and so on. Hot runner systems with multi-area temperature control should be selected as far as possible to increase flexibility and resilience.
Control of plastic flow
Plastics should be balanced in the hot runner system. The gate should be opened at the same time so that the plastic is filled with each cavity synchronously. For parts of the weight difference between the FAMILY MOLD to carry out the design balance of the size of the sprue. Otherwise, there will be some problems such as insufficient filling and holding pressure of some parts, excessive filling and holding pressure of some parts, poor quality of flash edge and so on. The design of hot runner sprue should be reasonable. Too small size filling die pressure loss. If the size is too large, the volume of hot runner is too large, and the residence time of plastics in hot runner system is too long. There are already CAE software such as MOLDCAE that help users design the best runner in the world.
About JasonMould Industrial Company Limited: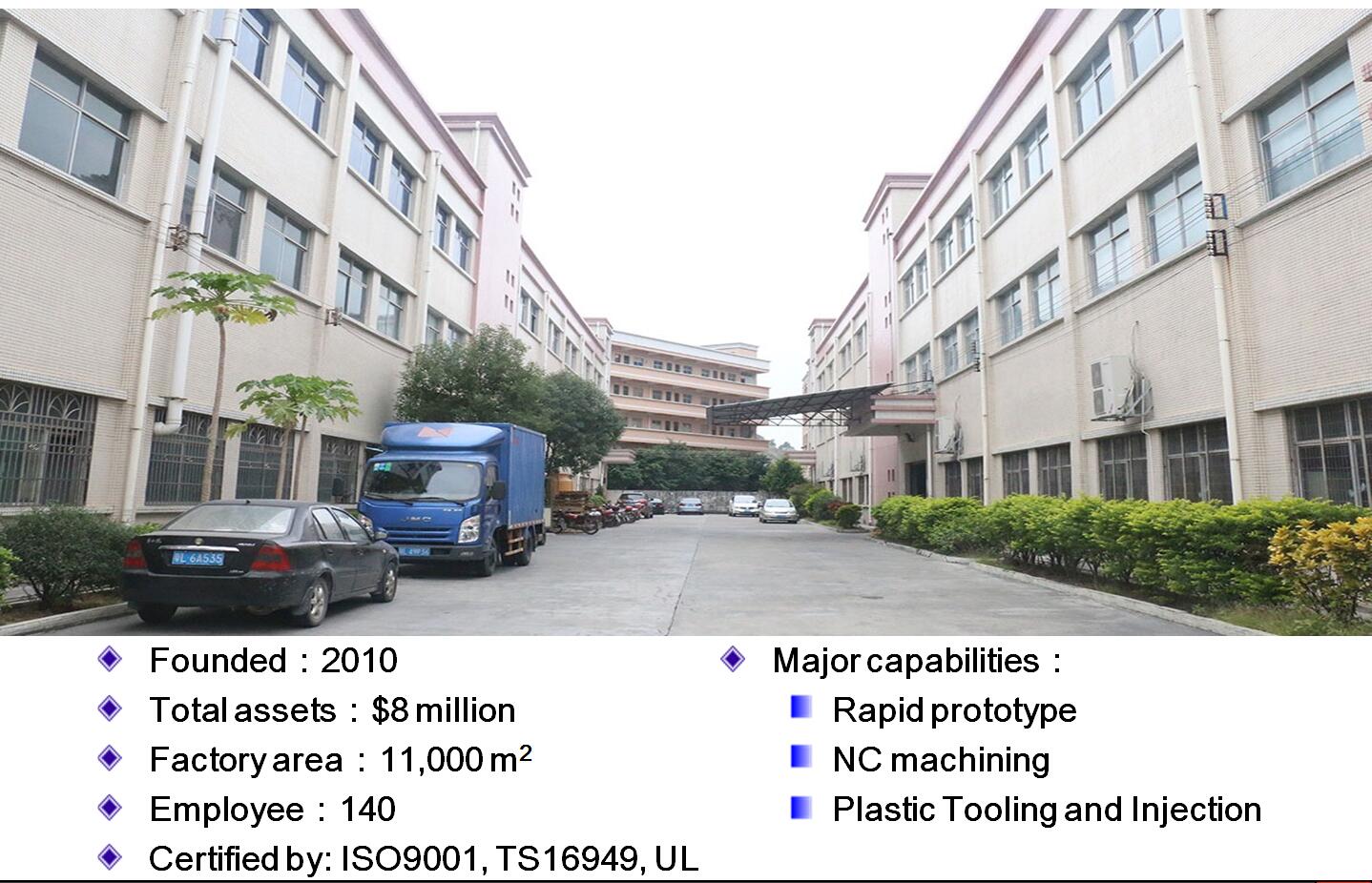 JasonMould is one of the best plastic injection molding makers that offer great services to their clients when it comes to manufacturing advanced molding tools. They export their tools to different parts of the world and have become one of the most famous names in the industrial sector.
JasonMould Industrial Company Limited is a professional china plastic injection molding or moulding company with mould and dies development and manufacturing.So if you want to sourcing a china plastic injection molding company,jasonmould will be your best choise.For more about jasonmould,please visit https://www.jasonmolding.com
Inquiry Contact:
Contact person: James Yuan
Company name: JasonMould Industrial Company Limited
Address: LongGang Village,LongXi Town,BoLuo County,HuiZhou City,GuangDong Province, China
Telephone: 86-752-6682869
Email: [email protected]
Website: https://www.jasonmolding.com