ABS raw materials have excellent comprehensive properties, good impact strength, good dimensional stability, electrical properties, wear resistance, chemical resistance, dyeability, molding processing and mechanical processing.
Kitchen utensils such as rice cookers, microwave ovens, ovens, food dryers, food shredders, food processing machines, juice presses, etc. often use ABS plastic materials.
1. The materials used in rice cookers should have excellent heat resistance, flame retardancy, water vapor resistance, and are non-toxic and odorless.
The main uses of ABS resin on rice cookers are handles, top covers, timer bases, knobs, etc.
2. ABS resin is used for the frame of the juice press and the base of the juice container.
3. Food dryers use low temperatures, mostly using general purpose plastics.
ABS resin is mainly used for timer bases, knobs, food boxes and other components.
4. The oven is used at a high temperature, so the materials used must have excellent heat resistance, electrical properties and water vapor resistance.
ABS resin is mainly used as door handles, knobs, knob bottom plates, decorative frames, water supply tank covers and other components.
About JasonMould Industrial Company Limited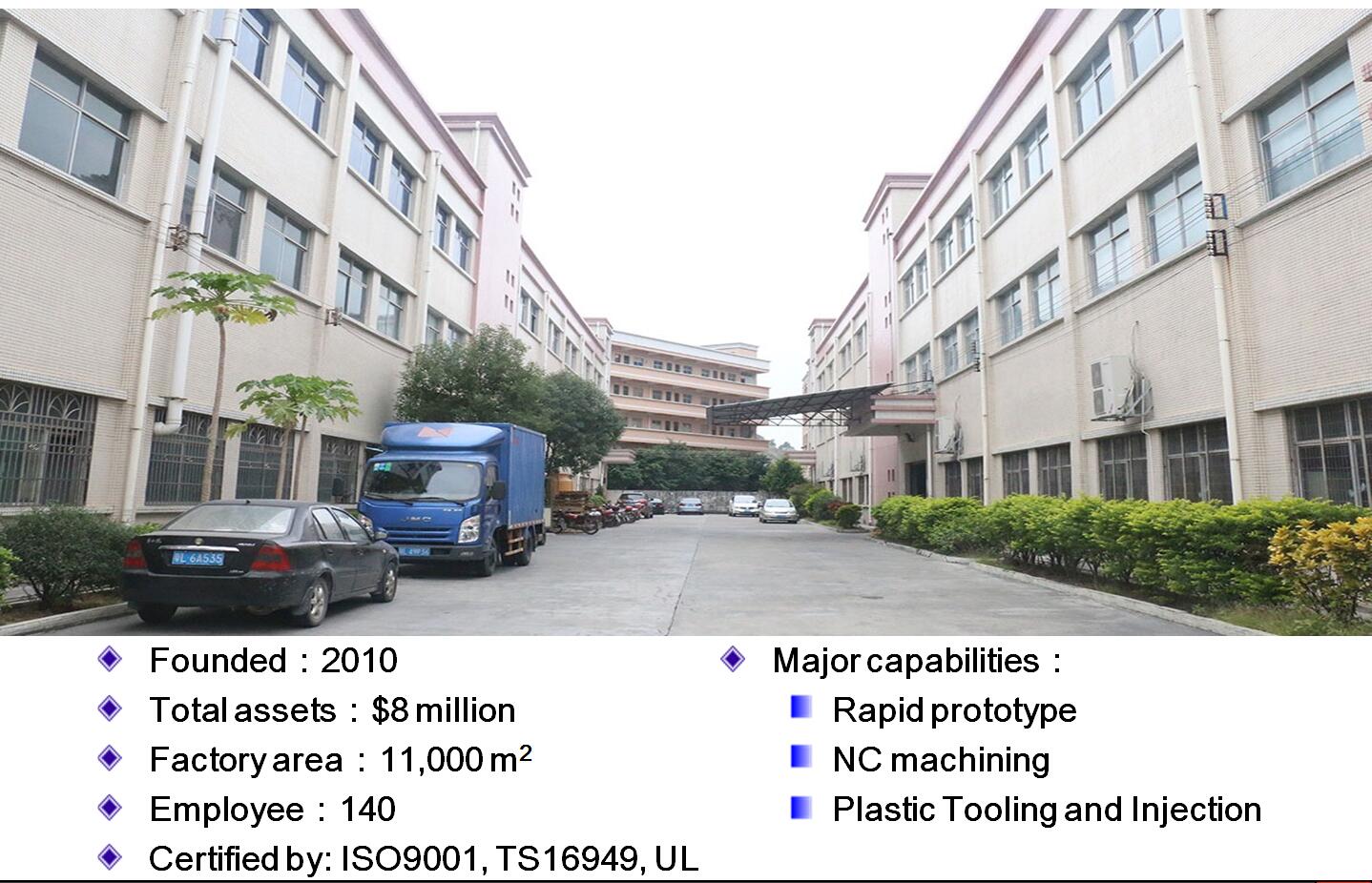 Jasonmould is a China mold maker of plastic molds- injection mold, die casting moulds, plastic blow molding, rotational molding, medical plastic injection molding, two shot plastic injection molding, insert molding, overmolding, metal injection molding, micro injection molding, powder injection molding, ceramic injection molding, liquid injection molding, husky injection molding, household mold, casting mold, die mold tool, custom molds, china moulds, rapid prototyping tooling, plastic prototyping tooling, punch press tooling, die and tooling for mobile/ cell phone parts, automotive parts, vacuum cleaners, rechargeable tools, telephones, copiers, computers, multimedia speakers, and many other electronic products and household appliances. And also a plastic product manufacturer, mold manufacturer China– plastic parts, plastic water tank, plastic balls, plastic containers, plastic buckle, plastic anchor, plastic hanger, plastic spoon, plastic pipe fitting, plastic tumble, plastic tableware, plastic cups, plastic bottles, plastic tray, plastic cosmetic container, plastic case, plastic food container, plastic chairs, plastic caps, plastic cap closure, plastic tubes, plastic water pipes, plastic knobs, plastic tubing, plastic utility boxes, plastic racks and so on.
Contact:
Person: James Yuan
Company: JasonMould Industrial Company Limited
Add:  LongGang Village,LongXi Town,BoLuo County,HuiZhou City,GuangDong Province, China
Tel: 86-752-6682869
Email: [email protected]
Site: https://www.jasonmolding.com/custom-injection-molding/