JasonMould tells the use of the mold has several functions:
1.Chemical stability is good: most plastics have good properties of acid, alkali, salt, water and gas. Under general conditions, they do not react with these substances.
2.Higher strength and specific stiffness: the absolute strength of plastics is not as high as metal, but the density of plastic is small, so the strength is higher than that of strength (b/ E/) and specific stiffness (P). In particular, reinforced plastics are made of all kinds of high strength fibrous, flaky, and powdery metal or nonmetal fillers, which have higher specific strength and specific stiffness than metal.
3.Small density: small density of plastic, to reduce the weight of mechanical equipment and energy saving is of great significance, especially for vehicles, ships, aircraft, cosmic spacecraft.
4.Electric insulation, adiabatic, absolute sound performance.
5.Molding and coloring performance is good.
Bondingability is strong.
7.Good wear resistance and good self lubrication: small coefficient of friction, good wear resistance, good self lubrication, high specific strength and low transmission noise, it can work effectively in liquid medium, semi dry or even dry friction condition. It can be made into machine parts such as bearings, gears, cams and pulleys. It is very suitable for occasions with low rotational speed and little load.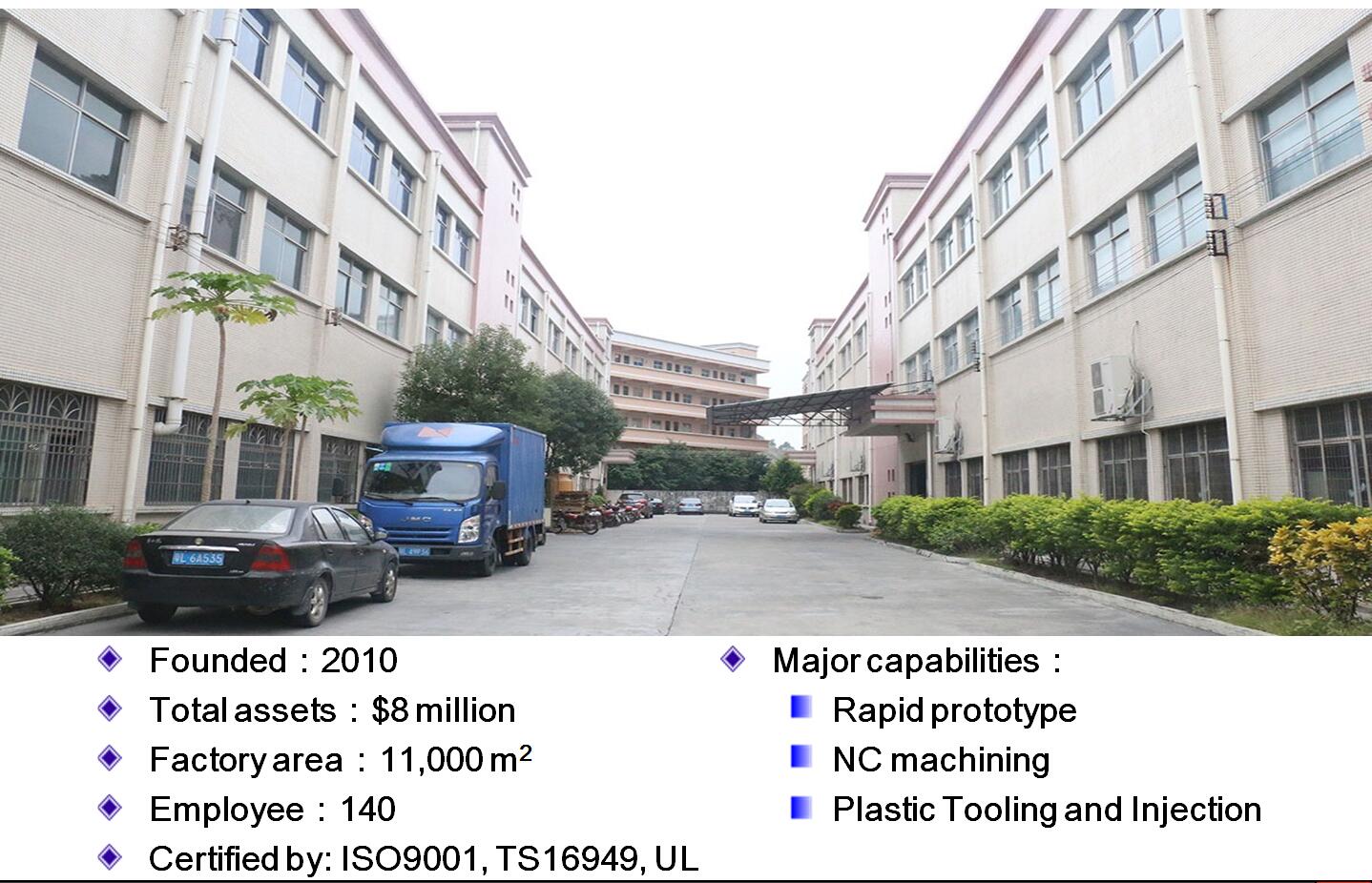 JasonMould Industrial Company Limited, established in 2010, is a leading injection moulding manufacturer in China. JasonMould specializes in plastic mould production for household appliances, medical equipments, electronic equipments, safety equipments as well as monitoring system.
The company has over 15000 square metres factory. With plastic injection tooling divisions possessing different machinery and expertise, JasonMould offers tools from small and precise mobile phone parts to as big as automotive parts. Our tools are mainly exported to U.S.A., Europe, Japan and UK. JasonMould's diversification strategy and full service has won compliment from customers all over the world.
Our mission is to provide our customers high quality moulding products and services. We aim to exceed our customers' expectations of pricing, quality and on-time delivery. To achieve our mission, JasonMould:
Commits to continually improve employee skills and efficiency,
Provides our employees a clean and safe working environment,
Upgrades machine technology and support equipment through a strict maintenance program, and
Maintains customers' tooling to its highest peak of performance
For more about custom manufacturer of plastic molding products,please visit https://www.jasonmolding.com/
Inquiry Contact:
Contact person: James Yuan
Company name: JasonMould Industrial Company Limited
Address: LongGang Village,LongXi Town,BoLuo County,HuiZhou City,GuangDong Province, China
Telephone: 86-752-6682869
Email: [email protected]
Website: https://www.jasonmolding.com