Although many companies can mold in a personalized way, they are not able to satisfy the growing demand of customers.
There are several companies that offer custom injection molding services, but none can satisfy a great demand because they do not have the number of machines necessary to manufacture all the products requested in a short time.
The custom injection molding services must be completely oriented not only to the quality, but also to the quantity of pieces that can be created during a certain time. This is because there are customers who are large producers and marketers of certain appliances or objects and they need to manufacture parts of these with certain parameters that many other companies can not include.
JasonMould can offer you all those features you are looking for in a manufacturer that offers custom injection molding services.
In this aspect JasonMould is obviously more prepared than any other company that uses the method of plastic injection molding to customize parts, because it has a fairly large machinery, capable of manufacturing a large number of parts in a fairly short time, this You can ensure that you comply with all the guidelines that exist on behalf of the client in the best way.
Since the beginning of this company, rigorous procedures have been established to ensure the quality of its products.
For almost a decade not only has been dedicated to designing products, but also to create a system to guarantee the quality of them, that is, has established a series of rules and procedures to which will submit all its products to ensure that the hands of your clients only get the best.
Each of these tests is quite rigorous, but only in this way can you guarantee all your customers that they are receiving the best quality products in the plastic injection molding industry. For this reason, you can then receive the highest quality products and in the amount you have always wanted, that is, you will not have to resort to different companies to achieve quality and quantity, all this can be found in JasonMould.
This means that this company, from the beginning, made sure to establish certain standards that would ensure that the final product was always an element created so carefully that its customers would always be satisfied with their work and their treatment.
The company is able to deal with a large volume of manufacturing requests in a fairly short time.
Large companies always require other large manufacturing companies, so they can meet the volume of requests without delaying any of the stages of production of the final element.
The best of all is that you can trust that they will manufacture the pieces in the large quantities you request, and at a very good price, because this company is also committed to the costs that can generate a large order, something that not many Companies are able to offer.
For more about china custom plastic injection molding services ,you can pay a visit to jasonmould at https://www.jasonmolding.com/
About JasonMould Industrial Company Limited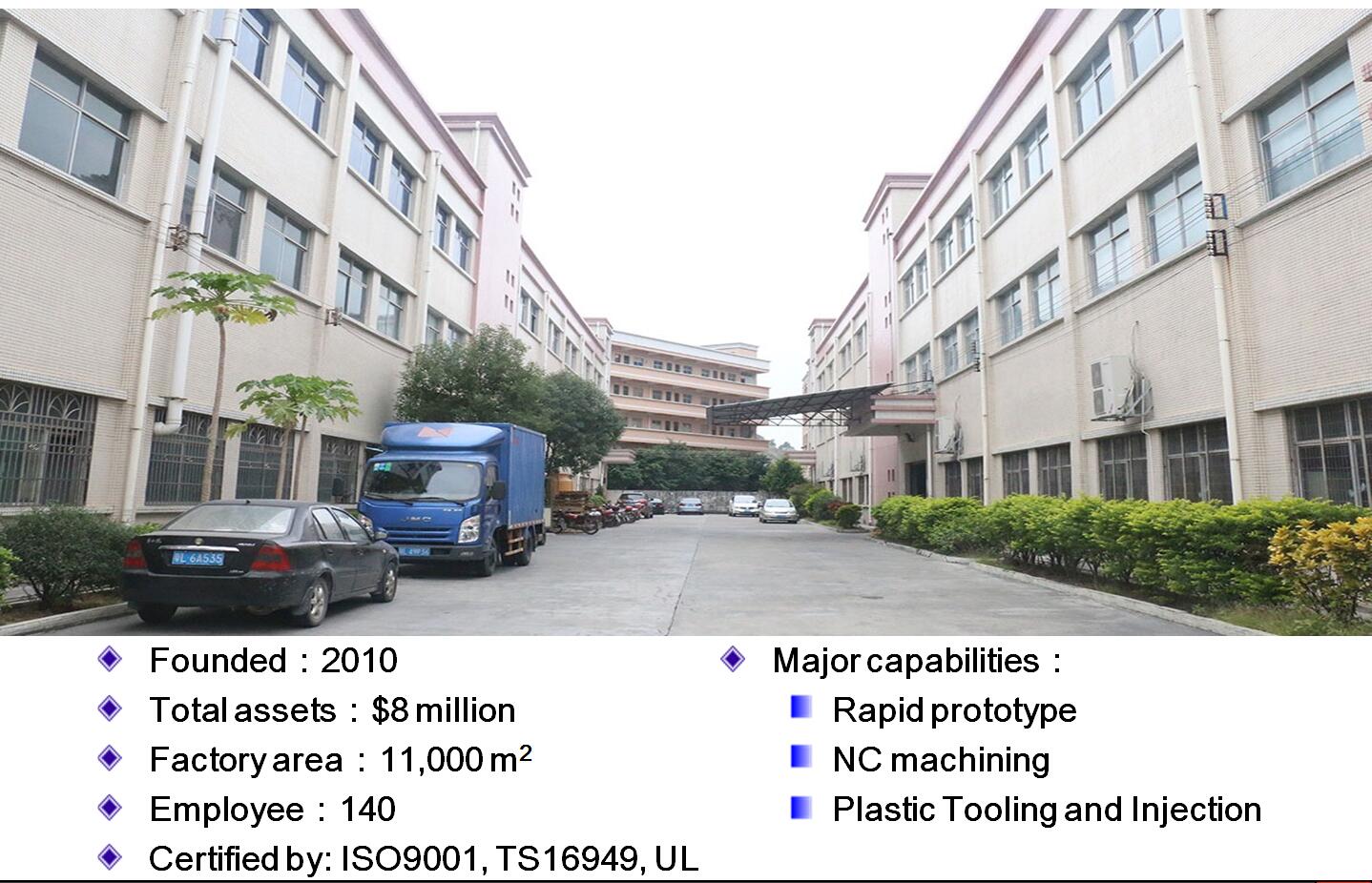 Jasonmould is a China mold maker of plastic molds- injection mold, die casting moulds, plastic blow molding, rotational molding, medical plastic injection molding, two shot plastic injection molding, insert molding, overmolding, metal injection molding, micro injection molding, powder injection molding, ceramic injection molding, liquid injection molding, husky injection molding, household mold, casting mold, die mold tool, custom molds, china moulds, rapid prototyping tooling, plastic prototyping tooling, punch press tooling, die and tooling for mobile/ cell phone parts, automotive parts, vacuum cleaners, rechargeable tools, telephones, copiers, computers, multimedia speakers, and many other electronic products and household appliances. And also a plastic product manufacturer, mold manufacturer China– plastic parts, plastic water tank, plastic balls, plastic containers, plastic buckle, plastic anchor, plastic hanger, plastic spoon, plastic pipe fitting, plastic tumble, plastic tableware, plastic cups, plastic bottles, plastic tray, plastic cosmetic container, plastic case, plastic food container, plastic chairs, plastic caps, plastic cap closure, plastic tubes, plastic water pipes, plastic knobs, plastic tubing, plastic utility boxes, plastic racks and so on.
Contact:
Person: James Yuan
Company: JasonMould Industrial Company Limited
Add:  LongGang Village,LongXi Town,BoLuo County,HuiZhou City,GuangDong Province, China
Tel: 86-752-6682869
Email: [email protected]
Site: https://www.jasonmolding.com/low-volume-manufacturing/