Most manufacturers, small and large scale ones, have been continuously providing end products to consumers which involves series of processes including producing and assembling of different components. Due to high product demands, manufacturers have to minimize their product turnaround time in order to supply sufficient products to their distributors or directly to their consumers. The most common method is to outsource specific tasks to specific companies.
Computer aided technology is a wonderful thing. A CNC machine offers that benefit to its owners. Intervention by the worker is needed less, as the machine does all of the work once the software is programmed to the specifications desired. The machine will continue to run until the process is complete, all completely unmanned. This frees up the worker to perform other tasks if necessary.
Variables on the operation of CNC machines will vary from one CNC type to another. CNC machines are available is several different types. Anything from lathe machines to water jet machines, so the mechanics of each different machine will be different; however, the basics work primarily for all the different CNC machine types.
Switching from the production of one product to another is very simple and can save the business a lot of time. In the past it could have taken a day to several days to set a machine up to make the proper cuts that are needed for the order. Now, with the CNC machines, set up time is drastically reduced. It's pretty much as simple as loading a different software program.
Benefits of CNC machining:
1.Fewer mistakes caused by human error
2.Consistent machining each and every time
3.Precise machining each and every time
4.Reduced operator fatigue, if any at all
5.Frees up the operator to perform other tasks
6.Speeds up production
7.Reduces waste
About JasonMould Industrial Company Limited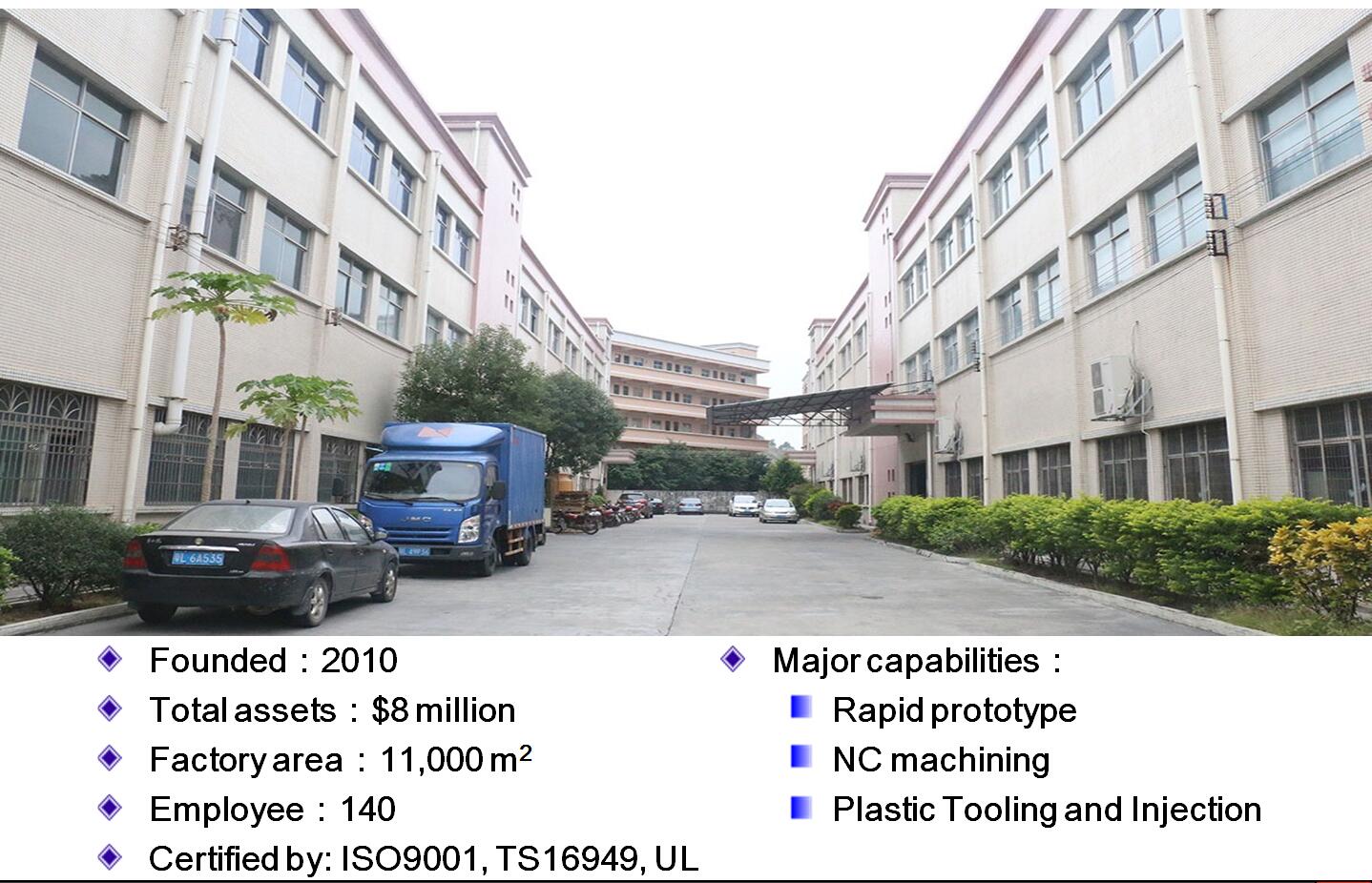 Jasonmould is a manufacturer of plastic molds- injection mold, die casting moulds, plastic blow molding, rotational molding, medical plastic injection molding, two shot plastic injection molding, insert molding, overmolding, metal injection molding, micro injection molding, powder injection molding, ceramic injection molding, liquid injection molding, husky injection molding, household mold, casting mold, die mold tool, custom molds, china moulds, rapid prototyping tooling, plastic prototyping tooling, punch press tooling, die and tooling for mobile/ cell phone parts, automotive parts, vacuum cleaners, rechargeable tools, telephones, copiers, computers, multimedia speakers, and many other electronic products and household appliances. And also a plastic product manufacturer- plastic parts, plastic water tank, plastic balls, plastic containers, plastic buckle, plastic anchor, plastic hanger, plastic spoon, plastic pipe fitting, plastic tumble, plastic tableware, plastic cups, plastic bottles, plastic tray, plastic cosmetic container, plastic case, plastic food container, plastic chairs, plastic caps, plastic cap closure, plastic tubes, plastic water pipes, plastic knobs, plastic tubing, plastic utility boxes, plastic racks and so on.
Contact:
Contact person: James Yuan
Company name: JasonMould Industrial Company Limited
Address: LongGang Village,LongXi Town,BoLuo County,HuiZhou City,GuangDong Province, China
Telephone: 86-752-6682869
Email: [email protected]
Website: https://www.jasonmolding.com