The advantage of cold runner is that it is easy to use and can meet some aesthetic requirements. The cold runner reduces injection into transparent acrylic or polycarbonate parts used for light transmission, avoiding the visible banding effect of injection in some parts.
In addition to the waste of raw materials, the defects of the cold runner include adding steps to the whole automation or manual process. Removing the cold runner from the parts of the mold requires robots or workers to separate these parts from the runner. Depending on the size of the runner, the value of the waste can reach hundreds of dollars, especially for expensive materials such as polycarbonate. Hot runner is usually a good way to save money in order to maximize the profit margin of the mould maker.
For systems with more cavities , the cold runner may not be as satisfactory . In the case of multiple cavities , the sprue ' s plastic will exceed the total amount of the injection molded part . At this time , the cooling time of the gate will exceed the cooling time of the injection molded part , so that the cycle time of the mold user is controlled by the gate cooling time , which is difficult to solve , and the hot runner can effectively increase the total number of individual cavities because the gate is in the molten state throughout the process .
Generally speaking, the use of cold runner has the following characteristics:
Most suitable for complete sets of products with water mouth mold;
Quick delivery time
Suitable for injection molding of symmetrical parts;
Low production cost;
It is sensitive to semi-crystalline materials
The maintenance cost is relatively low;
Flexible nozzle position;
To meet the needs of large water mouth;
The maximum number of cavity is limited to some extent
Easy to understand, easy to operate.
About JasonMould Industrial Company Limited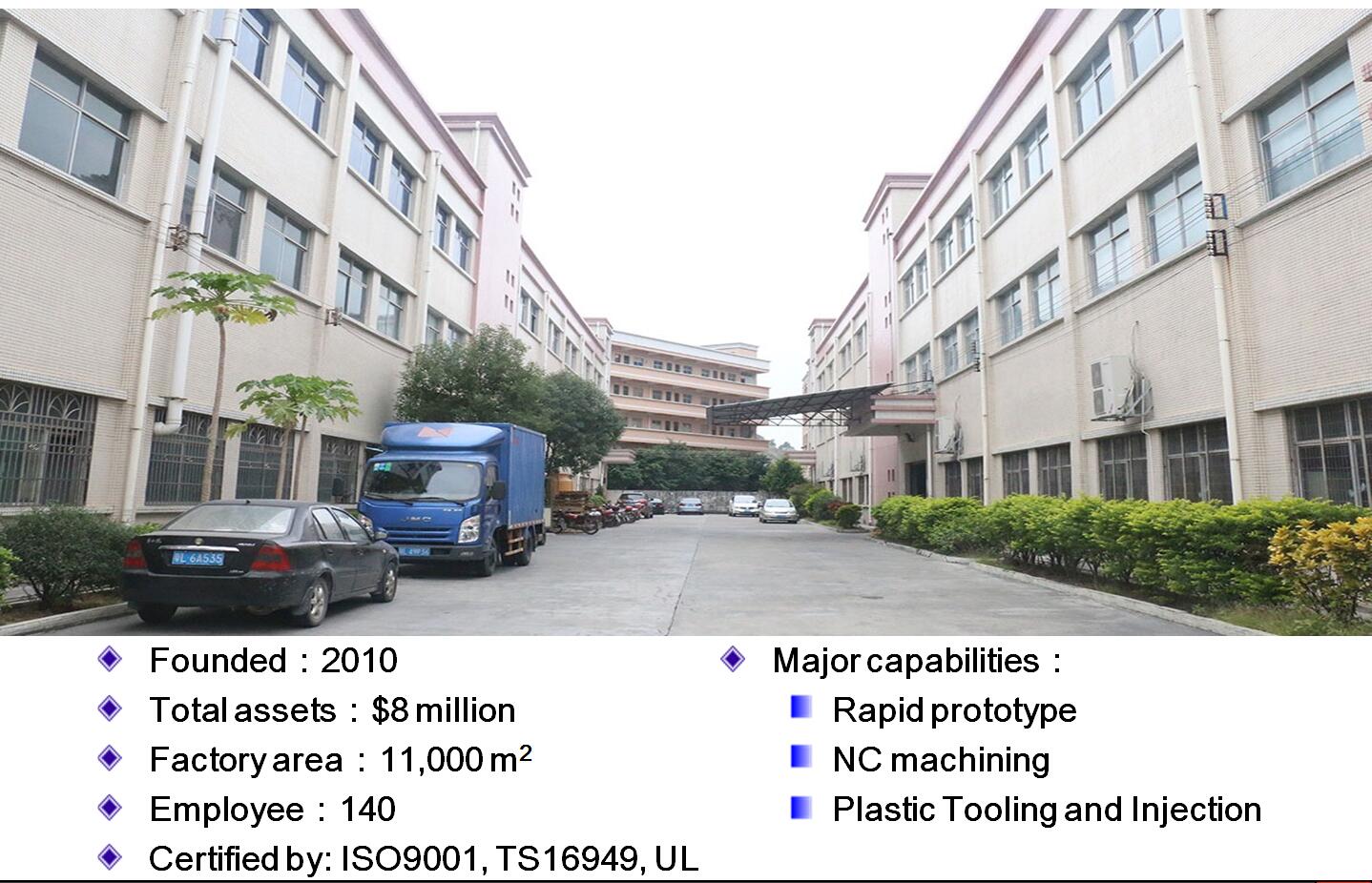 Jasonmould is a manufacturer of plastic molds- injection mold, die casting moulds, plastic blow molding, rotational molding, medical plastic injection molding, two shot plastic injection molding, insert molding, overmolding, metal injection molding, micro injection molding, powder injection molding, ceramic injection molding, liquid injection molding, husky injection molding, household mold, casting mold, die mold tool, custom molds, china moulds, rapid prototyping tooling, plastic prototyping tooling, punch press tooling, die and tooling for mobile/ cell phone parts, automotive parts, vacuum cleaners, rechargeable tools, telephones, copiers, computers, multimedia speakers, and many other electronic products and household appliances. And also a plastic product manufacturer- plastic parts, plastic water tank, plastic balls, plastic containers, plastic buckle, plastic anchor, plastic hanger, plastic spoon, plastic pipe fitting, plastic tumble, plastic tableware, plastic cups, plastic bottles, plastic tray, plastic cosmetic container, plastic case, plastic food container, plastic chairs, plastic caps, plastic cap closure, plastic tubes, plastic water pipes, plastic knobs, plastic tubing, plastic utility boxes, plastic racks and so on.
Contact:
Person: James Yuan
Company: JasonMould Industrial Company Limited
Add:  LongGang Village,LongXi Town,BoLuo County,HuiZhou City,GuangDong Province, China
Tel: 86-752-6682869
Email: [email protected]